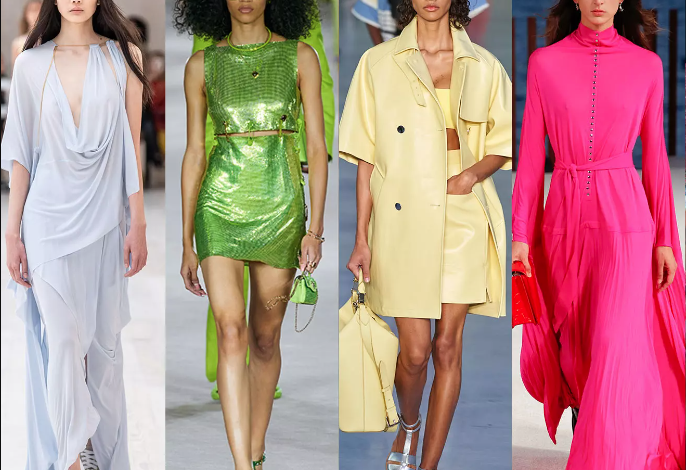 Follow Asdaf News on

Riyadh –

:
When picking up outfits, colour is a key element, in fact for some people it is the key for choosing their outfits especially women.
With every season, the need for new clothes and create attitude is vital.
With the heat of summer, women are always hesitant what hues should they appear in. Will it be the light, calm and muted hues in the sunny summer mornings and days and the bright shades in the evening breeze! Or is it the light colours all over summer day and night? Is it fine to appear bright at all times? These recurrent views come to every woman specially in summer.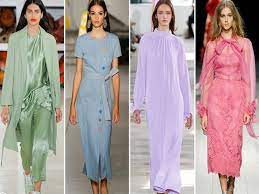 Fashion experts advice is to get the calm and muted shades at work and brighter hues for the evenings, beaches and out gatherings.
If we get to the classical look which is preferred by many, we are confident to say that in all seasons the classic black and white are never out of style, however pink, orange, yellow and green and their shades lead this summer's hues. The blues are also unquestionable this summer.
A whisper to you before picking up your outfits, and before wearing your favourite colour, you look at what is trending and pick up the shades what match your complexion and style.