Life Style
Trending
Trendy Livingroom interiors in 2023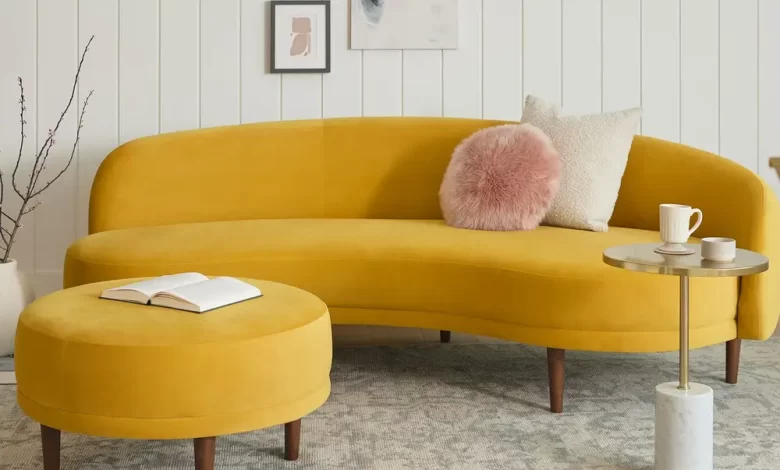 Follow Asdaf News on

Riyadh – Asdafnews.com
We spend the most of our time in the livingroom when we are at home. The entire family congregates there to greet and spend time with guests, whether they are friends or family.
In the past, folks had a visitor's only area (the Saloon) that some families kept neat and orderly and even youngsters weren't permitted in.
With the development and practical speedy life and the smaller spaces of apartments, (The Saloon) had vanished from our contemporary modern apartments and the living room as a multipurpose room, took a double role as The Saloon and living room to accommodate everyone.
In most houses and with the new normal, one more role added to the living room  which tends to be the home workspace as well.
The lines:
In 2023, The Livingroom's interior design was chosen to serve the aforementioned three purposes.
The curved furniture, like sofas and armchairs, was striking in 2022, and in 2023, the same curves would be even more pronounced.
Bright Bold Colors:
The current bold color trends are returning, such as flaming orange blended with pastel hues and soft gray, blue, or white. Mauve, eggplant, and purple tones that are bluish like periwinkle accompany the purple hue that most people find attractive.
The Light:
Various lighting fixtures are usually advised in the living room to meet everyone's demands, whether they are working, watching TV, or hosting visitors. With the help of the sconces and indirect lighting in various places, the scene and function are enhanced.