Life Style
Trending
Zole Bazaar & Lorina Jewels join hands for Black November with exciting deals
Zole Bazaar will offer 20% off to buyers shopping on com,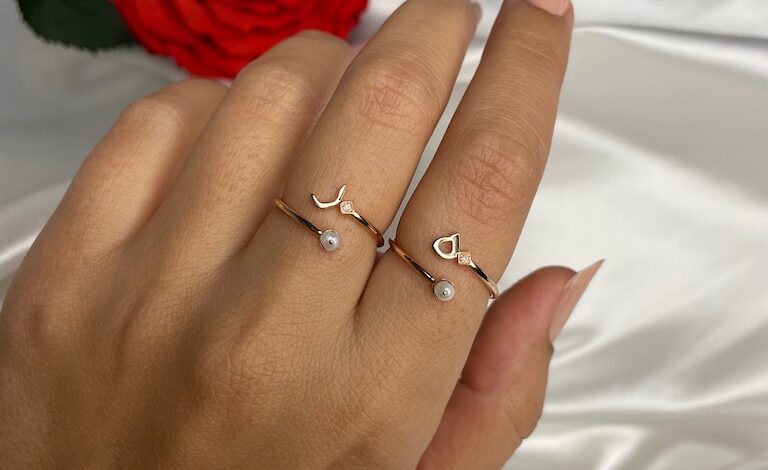 Follow Asdaf News on

Dubai –


:
It's no secret that Morocco is a land that is rich in talent, opportunities and a source of inspiration. Taking this enthusiasm further, Dubai-based fashion e-commerce brand Zole Bazaar, which embodies its impeccable creations with traditional Moroccan design, has partnered with another North African business, Lorina Jewels, for Black November.
The objective of this collaboration is to offer all clientele across the UAE and the GCC a taste of what Morocco has to offer. To celebrate this special month, Zole Bazaar will offer 20% off to customers shopping on lorinajewels.com, and Lorina will offer 20% off to customers shopping on zolebazaar.com by using discount code zolexlorina when checking out
Samar Saliba, co-founder of Zole Bazaar, said the latest collaboration with Lorina Jewels celebrates femininity and enhances daily wear style. "Just like Zole Bazaar, Lorina Jewels is owned by a young and like-minded North African entrepreneur who started her business in Dubai. Her jewellery designs are reminiscent of Middle Eastern culture with a modern twist, which complement our creations perfectly. In fact, I have a few of their statement pieces which I never leave the house without."
Bijal Soni, Zole Bazaar's Co-founder, said, "There was no doubt in our minds that Lorina would be the perfect brand to collaborate with. The choice of accessories is so important when wearing a Moroccan garment and we couldn't think of a better accessory to pair it with! The choice of material, colors and designs perfectly suits our collection. We also love the fact that it can be personalized."
Apparel and jewellery fashion have long gone hand-in-hand, and Black November is the most opportune time for this sought-after collaboration by Zole Bazaar.
Born right after the pandemic in April this year, Zole Bazaar aims to drive retail recovery in a post-Covid world where bricks and mortar stores saw a footfall slump worldwide.
In terms of the future for Zole Bazaar, upcoming collaborations with well-known fashion accessory brands are on the horizon in the e-commerce space.