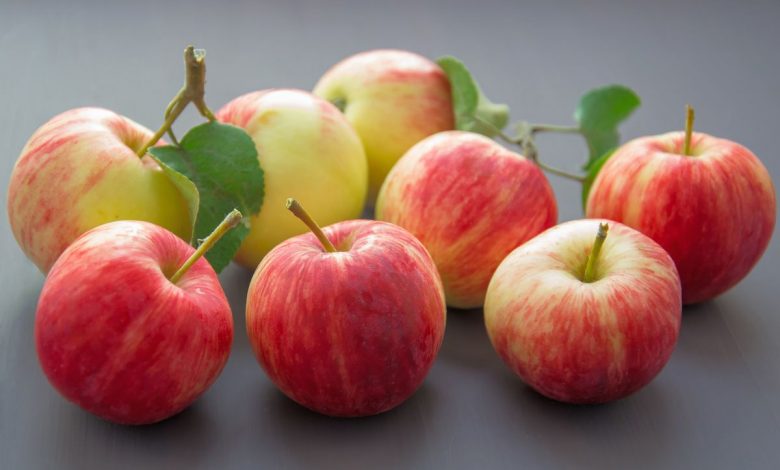 Follow Asdaf News on

Newsgate360: Eating portions of fruits and vegetables everyday lowers the risk of serious health problems. Studies have also shown that eating certain fruits can help weight loss as well.
Here, we are going to give you tips on nutritious fruits that will help you while losing weight.
Apples: The proverb says 'An apple a day keeps the doctor away'. Apples are rich in antioxidants, vitamins and fiber called pectin that will keep you full and help in losing weight.
Grapefruit: A study showed that eating a fresh grapefruit daily is better than drinking grapefruit juice. Eating a fresh grapefruit gives more whole fibers, which generally help control appetite.
Watermelon: Watermelon has 90% of its weight as water; it is one of the best fruits to eat if you are trying to lose weight. 100 gram of watermelon contains only 30 calories. It is a great source of an amino acid called arginine, which helps burn fat quickly.
Bananas: When it comes to weight loss, a banana is recommended as a snack. It gives energy and gets rid of cravings for sweets.
Guava: Guava contains proteins, vitamins and fiber. It is also less in sugar compared to other fruits like grapes. It has low carbohydrates and it helps keep the metabolism regulated.