Life Style
Trending
FHH affirms its Commitment to the Health and Safety of the Saudi Community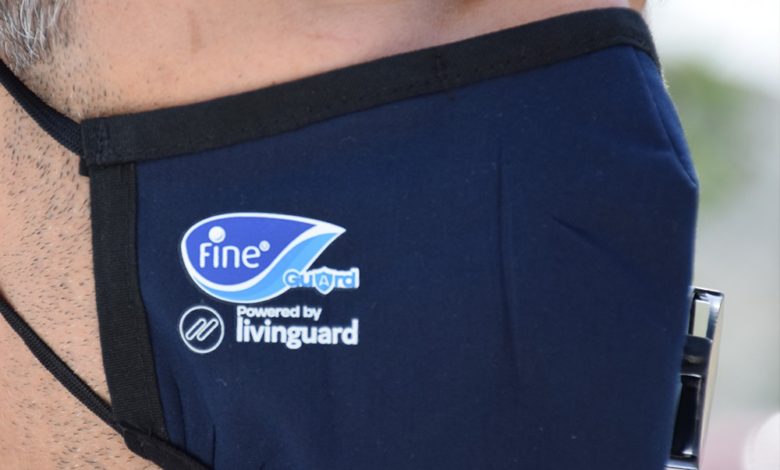 Follow Asdaf News on

Riyadh –


:
Fine Hygienic Holding (FHH), reiterates its commitment to the health and safety of the Saudi community and announces the launch of its campaign "buy one get one" during a virtual press conference held on Tuesday.
To encourage proper hygiene practices within the Saudi community, Fine Guard face mask will now be offered in a "buy one get one" limited-time promotion in the Kingdom.
FHH has launched the preventive reusable Fine Guard face mask in response to the COVID-19 pandemic earlier this year, providing customers with the highest possible level of protection to keep them and their families safe during the global crisis.
The Fine Guard face mask is endorsed by the Medical Wellness Association, a renowned US-based association that is comprised of globally respected doctors and wellness professionals who are dedicated to promoting and integrating professional development of medical wellness programs, products, facilities, and services. The Fine Guard Face Mask is both comfortable and durable and can be washed and reused up to 30 times over the course of a year. Fine Guard Masks not only provide consumers with continuous value but also help protect the environment by reducing waste – unlike the single-use face masks that need to be thrown away after 8 hours of wear.
James Michael Lafferty – Fine Hygienic Holding Chief Executive Officer said: "We are delighted to launch our Fine Guard mask 'buy one get one free' campaign in the Saudi Arabian market to help its citizens and residents stay safe during the current pandemic especially that a second wave is expected to hit soon."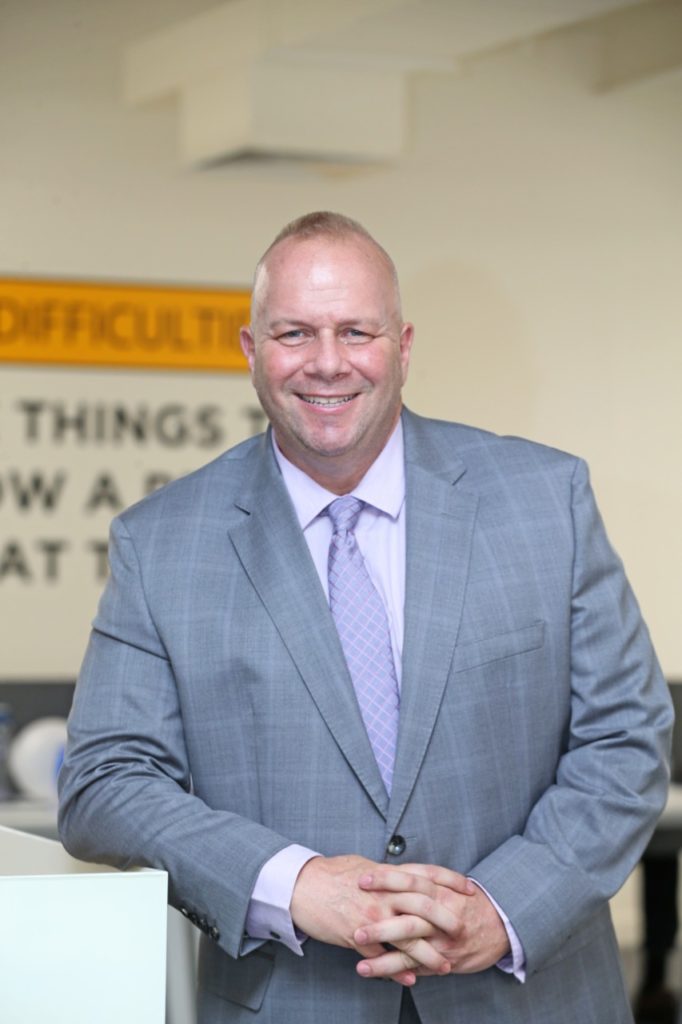 "The three major entry points for bacteria and viruses into the body are the mouth, nose, and eyes that's why we have launched our sustainable protective gear Fine Guard face mask in the first place to provide customers with the highest possible level of protection that, along with proper hygiene practices, can help to keep them and their families safe," added Lafferty.
As we manage the crisis today, it is crucial to focus on the post-pandemic world and the impact of disposable masks on the environment, which are ending up in landfills and oceans. Reusable products, like Fine Guard face mask, are more environmentally friendly and a preferable alternative for waste reduction.