News
Trending
WE ARE CHANGING OUR DOMAIN NAME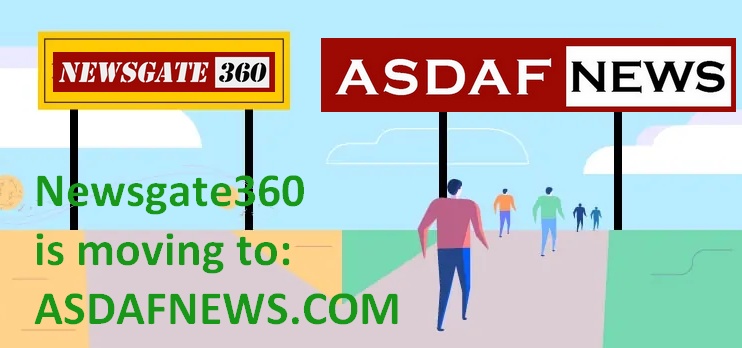 Follow Asdaf News on



Dear Valued Readers,
As part of our efforts to stay up to date and always keep up with the latest advances, we are delighted to announce that we have moved our online presence to a new address.
Our website has been changed to www.asdafnews.com.
The digital team has been working hard to create a better online experience for our valued visitors and readers, and we are immensely proud to share this news with you.
No major changes in the layout and context, but we have made it just easier to find us online, and links to Newsgate360 website will be automatically redirected to www.asdafnews.com
When you login to asdafnews, you will read all our previously published  News, Articles, Op-Eds, Comment Articles and Feature Stories in all our sections: 'News, Business, Technology, Travel, Health and Beauty, Videos, Interviews, Fashion and Art'.
Subsequently, our social media platforms have changed the names and usernames as well. Please follow the correct official accounts:
Twitter: @Asdafnews
Instagram: @Asdafnews
We are truly grateful for your kind understanding and support.
Digitally yours,
Asdaf News Team