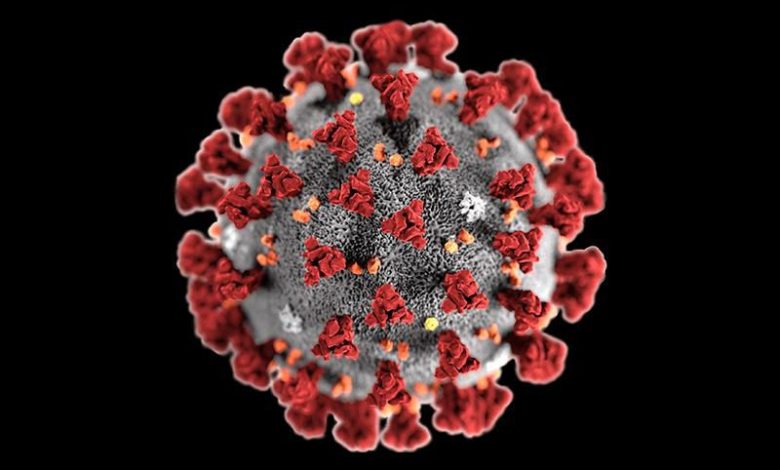 Follow Asdaf News on

Newsgate360 – Riyadh: China has reported only one new locally transmitted coronavirus infection and 11 new deaths over the past day, dpa reported.
Twelve more infections were "imported" cases, of travellers entering China from abroad, according to the National Health Commission.
In total, the virus killed 3,237 people in China and infected at least 80,894, the commission said.
While Pakistan's Covid-19 infections continued rising on Wednesday, with 50 new cases reported in the last 24 hours, officials said, according to dpa, the number of coronavirus patients in Pakistan has now reached 245, a health ministry spokesperson said.
In India a total of 276 Indians have tested positive for coronavirus overseas to date, an Indian government minister said on Wednesday, according to Reuters.
The vast majority, 255, tested positive in Iran, with others in the United Arab Emirates, Italy, Kuwait, Sri Lanka, Rwanda and Hong Kong, V. Muraleedharan, minister of state for external affairs, said in a written reply to a question in India's parliament.
In Indonesia on Wednesday 55 new coronavirus cases were announced, taking the total to 227 imarking the biggest daily rise in positive cases, Reuters reported.
Achmad Yurianto, a health ministry official, also told a news conference that the number of deaths from the disease rose to 19, with deaths recorded in seven different provinces, while 11 patients had recovered.
In South Korea, the number of new coronavirus infections on Wednesday saw a slight uptick for the second day straight, with 93
new cases recorded since the previous day, according to Korea's Centers for Disease Control and Prevention. The uptick, which brought the country's infection total to 8,413, followed a days-long downward trend in new cases. Three more infected people also died, bringing the death toll to 84, dpa reported.
Spain's tally of coronavirus cases rose to 13,716 on Wednesday and the number of fatalities rose to 558, said Fernando Simon, the head of the country's health emergency center, Reuters reported.
He said the number of cases rose from a previous tally of 11,178 cases and 491 fatalities on Tuesday.
In Bangladesh, a patient who was suffering from COVID-19 died in on Wednesday, said healthcare officials, marking the first fatality from the disease, according to Reuters.
The patient, aged 70, was also suffering from diabetes, kidney ailments and hypertension, Meerjady Sabrina, director of the Institute of Epidemiology, Disease Control and Research, told a press briefing on Wednesday. Bangladesh also confirmed four more confirmed COVID-19 cases on Wednesday, taking the total tally in the country to 14.
Zambia's health ministry on Wednesday confirmed its first two cases of COVID-19, Reuters reported.
"The patients are a Zambian couple that travelled to France on a 10-day holiday," Health Minister Chitalu Chilufya said.
The article is a collection of news from SPA