Life Style
Trending
TikTok Spreads Educational Health Content
To raise awareness of Breast Cancer this October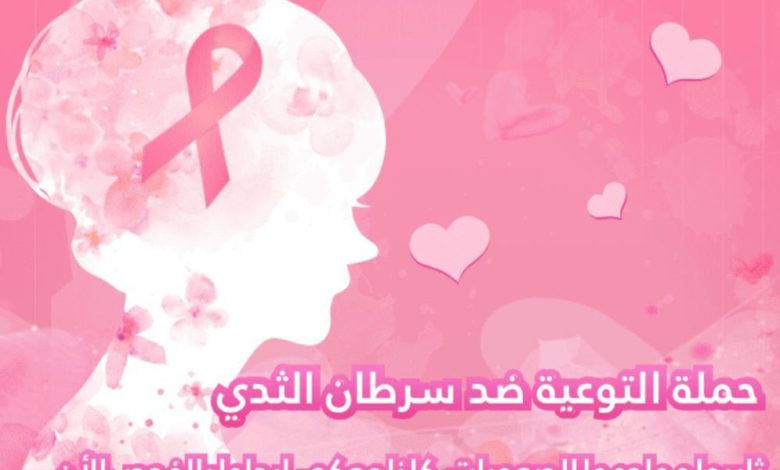 Follow Asdaf News on

Riyadh –


:
Highlighting the importance of early detection of Breast Cancer, TikTok, the leading destination for short-form mobile video is partnering with key doctors from the region, this Breast Cancer Awareness month, to give users all the knowledge they need to detect, check and treat Breast Cancer.
Using the TikTok platform, a few doctors have been hosting live sessions on the topic. The first session, which took place on October 15th, saw Dr.Rama Hijjawi talk about mental health associated with breast cancer in a one hour session.
On October 16th, Doctor Zeid Samkari, a doctor on TikTok with 840k followers talked about breast cancer and the potential complications and on October 17th, Doctor Nabhan, engaged his 1.2 Million followers during a talk on breast cancer, early checkups and the best practice.
Finally, Dr Nahla Kariem is planning to bring together her 720k followers by going live on the 24th of October at 10pm Dubai time (11pm KSA time) to discuss why early detection matters and how it can save lives.
Rami Zeidan, Head of Video and Creative said: "Early detection of breast cancer is vital which is why we are extremely proud to be partnering with the doctors on TikTok to spread that message and educate TikTok users. Lending our support through our TikTok platform, we are hoping to raise awareness among our audiences in the region to ensure as many people as checking themselves and taking the right measures for early detection."
The doctors of TikTok in the MENA region including drdoaalsamrae, samkari, nabhanmasry, mindfullydoc, dr.nouh, dr_esraaelhadad, dr_potter, khaldonhorany and psychopedia, have also come together to create educational content about breast cancer in addition to showcasing the importance and process of detection and prevention under the hashtag #breastcancerawareness. Users are also encouraged to share their own stories and tips using the same hashtag.
Earlier this month, TikTok launched the #pinkmonth challenge encouraging users to embrace the colour pink and raise awareness of breast cancer. With 51.7 Million views to date, the challenge saw the likes of Raya Abirached, Abdallah Enawy, @h1.m0v, @luna.leez, Dr Zaid Samkari and Ahmad Assi participate.