Technology
Trending
Finastra opens registration for Hack to the Future 2020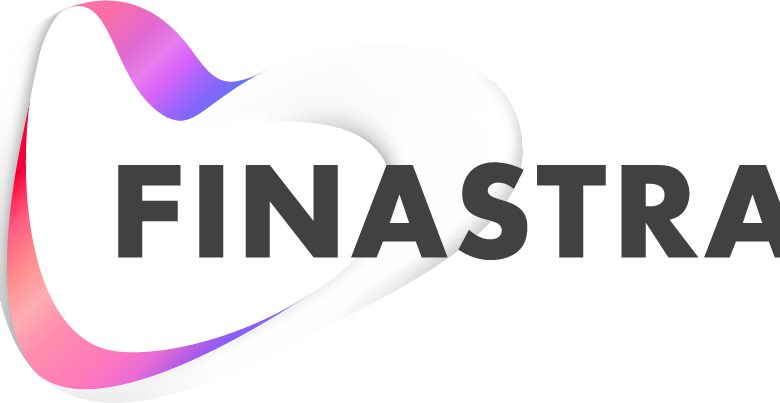 Follow Asdaf News on

Dubai –


:
Finastra has opened registration for its annual hackathon: Hack to the Future 2020. This year the global event is entirely virtual and its themes reaffirm the company's mantra to help redefine finance for good. Prizes up for grabs include cash, platform certification fees waived, internship and coaching opportunities and the possibility to onboard projects into Finastra's FusionStore app marketplace.
Finastra is making its open developer platform – FusionFabric.cloud, underpinned by Microsoft Azure – and over 130 APIs available. Participants are encouraged to:
Tackle systemic inequalities: Including banking the unbanked/underbanked, socially responsible investments and Environmental, Social, and Corporate Governance (ESG), building inclusive technology and driving financial literacy
Overcome COVID-19 challenges: Harnessing digital technology, embedding fintech across industries, finding new growth streams and managing risk in challenging times
Embrace technology-enabled change: Including establishing ecosystems beyond finance, cross-business intelligence layers with AI, reimagining transaction flows with Distributed Ledger Technology (DLT) and integrating physical and digital experiences
Chirine Ben Zaied, Head of Innovation at Finastra said, "The pandemic has intensified some of the world's most challenging issues such as poverty, inequality and exclusion. Digital infrastructure and technology are providing the platform to transform financial services, and we have the opportunity to create better, fairer and more inclusive outcomes for people, businesses and communities around the world. We are excited to see the innovative ideas that our global hackathon will generate."
A number of banks, leading consultancies and technology companies are supporting this event including Accenture, BNP Paribas Personal Finance, Capgemini and Google Cloud. In the Middle East and Africa, supporting companies include UAE-based Mashreq Bank, Morocco-based banks CIH Bank and Attijariwafa Bank – with its innovation lab Wenov – as well as Tesselate, an international financial services consultancy with a Morocco-based incubator, BetaCube, a Tunisia-based company builder and Fintech Saudi.
Elise Broumm Tarhat, Smart'Up and Ideation Lead, Wenov by Attijariwafa bank, a leading Moroccan bank, said, "We're proud to support this event which encourages innovation for good. We are excited to see some of the projects that come out of this as there are bound to be some ideas that could have a significant impact on our customers and society."
Driss Bennouna, Deputy Managing Director in charge of Technology, Organization and Quality Services at CIH Bank, a Finastra customer, added "Hack to the Future is a great way for the entire financial ecosystem to come together and develop solutions. We have seen first-hand the collaborative efforts of Finastra teams through our own projects, and we have no doubt that great projects will come out of this hackathon. "
Hackathon project submissions close on November 22, 2020, with winners announced in December, following live judging.
Accenture mentors will support a separate kids' 'hackathon' stream, where young people ages 10-18 years old can get involved and submit their ideas around hacking systemic inequalities by video and presentations, contributing to a better world (no coding required).
Sign up today and start hacking for a brighter future here, or join the conversation on social media using #HackToTheFuture and #HackingForGood