Life Style
Trending
Stay Healthy and Avoid These Foods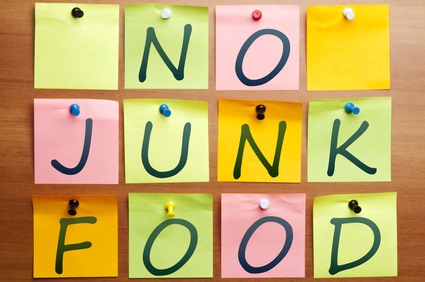 Follow Asdaf News on

Newsgate360: Many people count the calories of everything they eat and you can hear everyone talking about healthy food. We can also see that nearly in all social gatherings, there is always a discussion over healthy food, what to eat and what not to eat. Public food bodies and authorities are advising people towards the right food.
Here are some tips on the dangers of these products:
Sugar: It causes blood glucose to spike. It increases risk of obesity, diabetes and heart disease. It causes tooth decay, increases stress and accelerates aging.
Salt: Exceeding the intake amounts of salt would contribute to high risk of cardiovascular disease. It can cause oedema of the knees and feet and is also harmful to the kidneys and stomach.
Saturated and Trans Fats
They also increase your risk for many chronic diseases, such as heart disease, stroke and type 2 diabetes. They are found in cakes, pies, biscuits, crackers, doughnuts, cookies and many other baked products that we buy from stores.
Other foods that would be harmful for our bodies are, packed fruit juices and nectars, baked products with white flour, junk foods, margarine, energy bars, French fries and white chocolate.