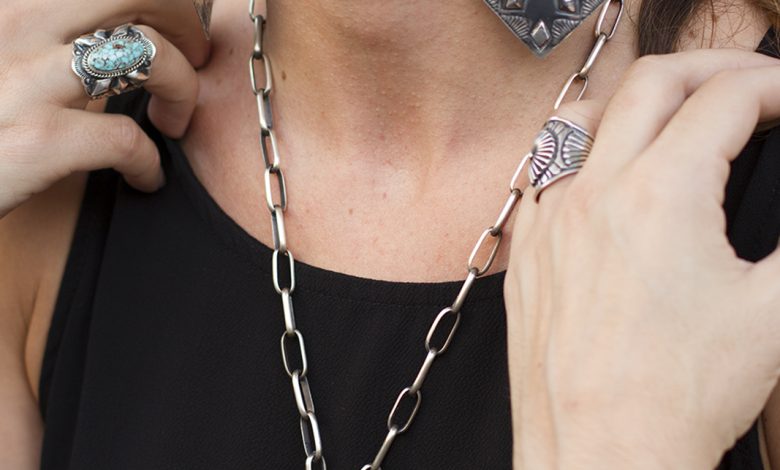 Follow Asdaf News on

Silver jewellery and accessories are very popular to all of us. The silver accessories are affordable, have variety of designs, and are durable. Sliver quality plays a noticeable role in choosing your accessory. It should be stamped with 925, which means it is 92.5% pure silver.
Silver for all Styles
Silver comes in variety of styles. Before buying silver, you have to think of your costume and outfit styles and whether you are looking for something to wear every day and would go with everything.
Or you like adding a pop of colour to your outfits, so you should look for silver with gemstones for rings and pendants.
Silver is a perfect option for accessories in office as they are not too shiny, yet can perfectly complement a well-chosen professional outfit.
Silver in Office
A simple pair of silver earrings and a nice little bracelet or ring will be sufficient for a day spent in the office.
Silver Options for Evening Outings
Silver pendant and a ring with colourful gemstones would be perfect for an evening gathering.
Silver with Smart Casual Style
Matching earrings with a ring and bracelet would be the excellent choice for business or social meetings.