News
Trending
SVC finances 35 funds
VC investments increased 17 times in Saudi Arabia.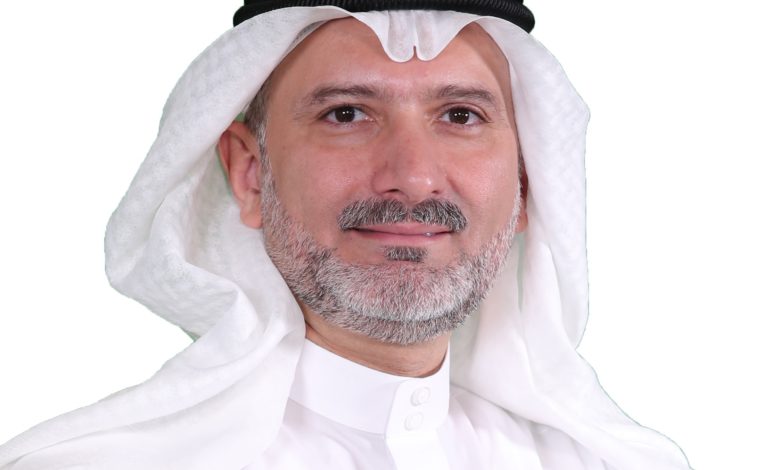 Follow Asdaf News on

Riyadh – Asdaf News:
Today, SVC revealed its role in helping to achieve record growth rates in its most recent Impact Report. The paper emphasized SVC's effects on the Kingdom's venture capital and private equity ecosystems since the company's founding in 2018.
According to the SVC Impact Report, SVC has committed $560 million in total investments since the company's founding; the overall commitments with partners are expected to be $3.9 billion. SVC invests in 35 funds that, to date, via 904 agreements, have invested in 525 startups across a number of critical industries, including e-commerce, fintech, information and communication technology, education, delivery, and transportation.
The impact report demonstrated how SVC's strategy helped Saudi startups and SMEs attract more investors over the course of the past four years, encouraged established and start-up financial companies to establish VC and PE funds, and encouraged regional and international funds to invest in Saudi startups and SMEs.
According to the research, funding for Saudi Arabian startups increased 17 times, from $59 million in 2018 when SVC first began operations to a record-high close to $1 billion in 2022.
Commenting on the report, Dr. Nabeel Koshak, CEO and Board Member at SVC, said: "We at SVC are committed to supporting the development of the VC and PE ecosystem in Saudi Arabia and continue stimulating private investors to provide support in turn for startups and SMEs to be capable of fast and high growth, which leads to diversifying the national economy and achieving the goals of the Saudi Vision 2030".