News
Trending
ALMANA GROUP OF HOSPITALS OPENS THE FIRST DEDICATED ONCOLOGY CENTER IN THE EASTERN PROVINCE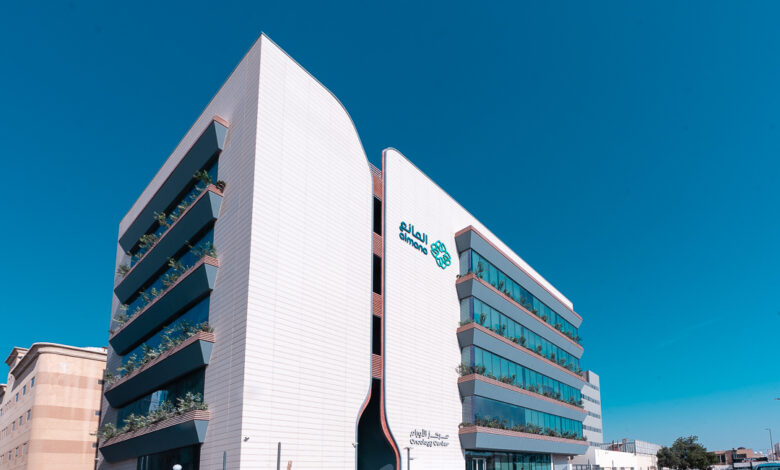 Follow Asdaf News on

Dammam – Asdaf News
 Almana Group of Hospitals, the first private medical center established in the Eastern Province and one of the oldest and largest medical companies in the Kingdom, has today, opened its new dedicated Oncology Center in Dammam – the first of its kind in the region.
As part of Almana's mission to provide cancer patients with the highest international standard of care and cater to the increasing needs of cancer patients in the Kingdom, the leading hospital group has expanded its oncology services to be able to treat a further 5,000 patients each year.
The new venture is equipped with state-of-the-art technology including unique image-guided radiotherapy and precision therapy and includes four new dedicated clinics specializing in treating a range of cancer conditions including chemotherapy, cancer diagnostics, screening, therapeutic services, as well as palliative care.
Cancer is one of the most prevalent diseases in the Kingdom and according to the World Health Organization, over 27,000 new cases of cancer were recorded in Saudi Arabia in 2020[1]. To meet this growing need for cancer care, a team of 70 medical experts specialized and dedicated to treating a variety of cancers at the new Center will work hand in hand with Almana experts from other departments, such as Gynecology, Urology, Pulmonology, Internal Medicine, Neurology and Neurosurgery to provide holistic, integrated, and specialized care to achieve the best possible outcomes for patients.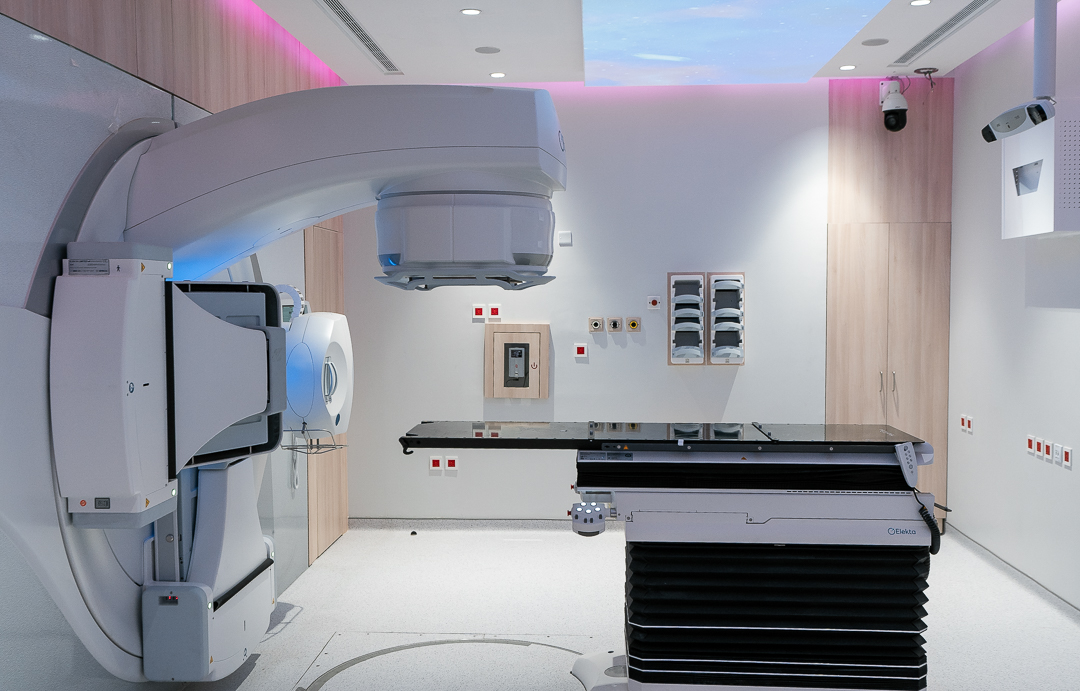 Mana Almana, Chief Executive Officer, CEO, Almana Group of Hospitals said: "As a pioneer in healthcare in the Eastern Region, we are proud to add this unique venture to our existing footprint of eight hospitals and clinic facilities, spread over four cities. We are known for providing over seven decades of exceptional medical care and are driven by a desire to continuously advance our services to best meet the growing needs of our communities and support the Saudi 2030 vision to transform healthcare in the Kingdom. Through expanding our oncology offering with a new dedicated Center, we stand ready to provide comprehensive, compassionate care for thousands more cancer patients each year."
Hamdan Abdullah El Sweilmein, Head of the new Oncology Center adds: "Here at Almana, we are proud to have a highly specialized team of medical experts who understand the complex needs of cancer patients and are always ready to provide integrated, individualized care to achieve the best possible outcomes. Through expanding our oncology offering with a new dedicated Center, we have delivered our plans to provide unique interventional radiology and medical imaging, so we can keep our promise of delivering comprehensive, holistic treatment of the highest international standards for people living with cancer."
In addition to being able to provide exceptional treatment for patients, Almana also focuses efforts on preventive cancer care measures, such as free year-round breast cancer screenings at all branches of Almana hospitals in Dammam, Khobar, Ahsa, Jubail, and Rakah.
[1] https://gco.iarc.fr/today/data/factsheets/populations/682-saudi-arabia-fact-sheets.pdf