Technology
Trending
IFS To Showcase Market-leading Aerospace & Defense Software Solutions at Global Aerospace Summit 2020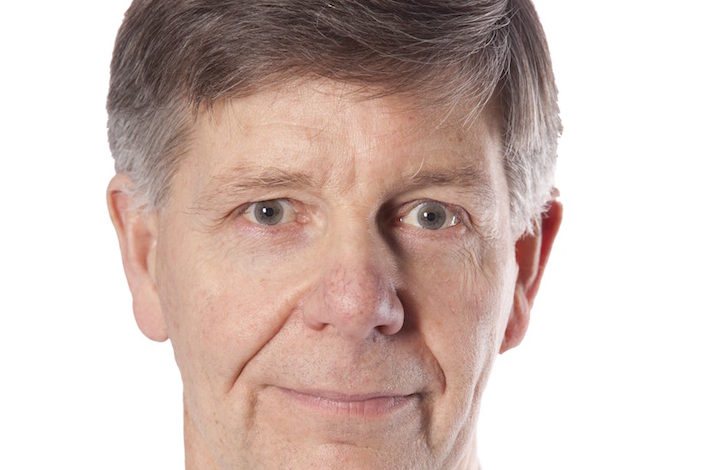 Follow Asdaf News on

Dubai –


:
As a participant of the Global Aerospace Summit, scheduled to take place on September 28-29 2020 in Abu Dhabi, IFS, the global enterprise applications company, will highlight its core industry solutions tailored to the unique needs of aviation maintenance, repair overhaul (MRO), fleet management, A&D manufacturing, enterprise asset management (EAM) and enterprise resource planning (ERP). Scott Camarotti, Senior Vice President, Aerospace and Defense Sales at IFS will also be a part of a critical panel discussion that will highlight the current state of MRO within the sector and how the industry can be more responsive in the existing circumstances.
On the commercial aviation side, with COVID at the front and center, many orgaizations are looking for technology to help mitigate the impact of the pandemic while keeping operations afloat. While on the defense side, all organizations involved in the ecosystem—from design and manufacturing to in-service support and operation—are driven by the goal of ensuring assets and operations are perpetually in a state of mission readiness.
IFS solutions are strategically aligned to tackle these industry needs. For instance, IFS Remote Assistance™ is designed specially to support remote aviation MRO demands, while IFS Maintenix™ comes pre-built with functionality required to easily re-configure aircraft maintenance needs from passenger to cargo, and back, and is equipped to effectively manage parking or retiring aircraft as per industry regulations.
Speaking on the company's participation at Global Aerospace Summit 2020, Graham Grose, IFS Global Aerospace & Defense Industry Director, said, "We are witnessing increasing attention to digital transformation efforts that can optimize operations, increase efficiencies and strengthen profitability."
"IFS is honoured to participate in this strategic event, as it not only offers us the right platform to showcase our solutions, but also affords us the opportunity to discuss the state of MRO in the sector with other key industry leaders in region. I am certain that there will be ample information gathered and shared as well as constructive conclusions that will lead the industry into its next phase in the Middle East."
People attending the summit remotely will have access to the IFS team to discuss solutions as well as gain insights into how the company has spent the past thirty years helping numerous organizations successfully tackle their A&D business and IT challenges.
For more information about IFS visit ifs.com or follow us on Twitter: @ifsworld.