Variety
Trending
The Civil Aviation Magazine reviews in its 94th edition GACA's projects and development activities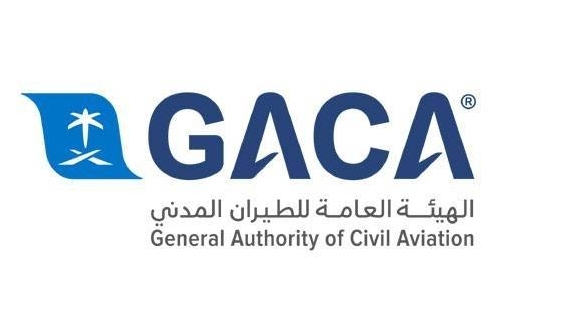 Follow Asdaf News on

Newsgate360 – Saudi Arabia: The General Authority of Civil Aviation (GACA) issued the 94th edition of the Civil Aviation Magazine. It's a quarterly magazine specialized in the world of aviation and air transport.
The issue included news about GACA during the last half of 2019, starting by a speech given by His Excellency the president of GACA. In it he clarified the broad steps that the Kingdom had planned in the field of establishing and developing airports thanks to the unlimited interest and support of the wise and rational leadership, in supporting the air transport industry. He went on to mention the inauguration by the Custodian of the Two Holy Mosques, King Salman bin Abdulaziz Al Saud (may God protect him), of the new King Abdulaziz International Airport in Jeddah, which is one of the important strategic building blocks to support the air transport industry.
The magazine touched on a number of issues related to the air transport industry and the Kingdom's support for organizations and bodies specialized in this sector. It also addressed GACA's international achievements , including the Kingdom's victory in the elections of the Council of the International Civil Aviation Organization "ICAO" and the victory for the nominations for permanent membership in the Council of the Organization. It went on to touch on GACA obtaining an advanced position among the top 15 A government agency that contributed to raising the level of maturity of high-impact government services.
Further, the issue contained a set of reports dealing with specialized topics in the field of aviation in general, in addition to hosting consultants and specialists who went into detailed review on several aviation topics. Furthermore, it shed some light on the future challenges of the global aviation industry, flight simulators, tourism and aviation and the many promising opportunities.
The current edition focused on modern development projects and a number of its distinct activities, including the efforts by GACA in the 1440 Hajj season and the launch of the "EYAB" initiative in Jeddah and Medinah to provide better services for the pilgrims. It also covered the inauguration of Neom Bay Airport and the project for the development of terminals 3 and 4 at King Khalid International Airport, and the introduction of the integrated logistics platform at King Khalid International Airport in Riyadh.
The magazine dealt with other topics related to aviation, such as the environmental aspect, and devoted a topic entitled "Hydrogen as a Fuel for Airplanes", in which it highlighted the importance of finding renewable energy. It also had an article about health, which stressed the importance of conducting checks on flight crews to discover problems related to the respiratory system.
To download the Civil Aviation Magazine, which is issued by the Corporate Communications and Marketing Department of the General Authority of Civil Aviation, you can click on the link: https://gaca.gov.sa. To browse the magazine electronically, you can click on the link: http://gaca.ideaswindow.com/index.html?v=1