News
Trending
tabby, partners with KSA E-Commerce Platform, Salla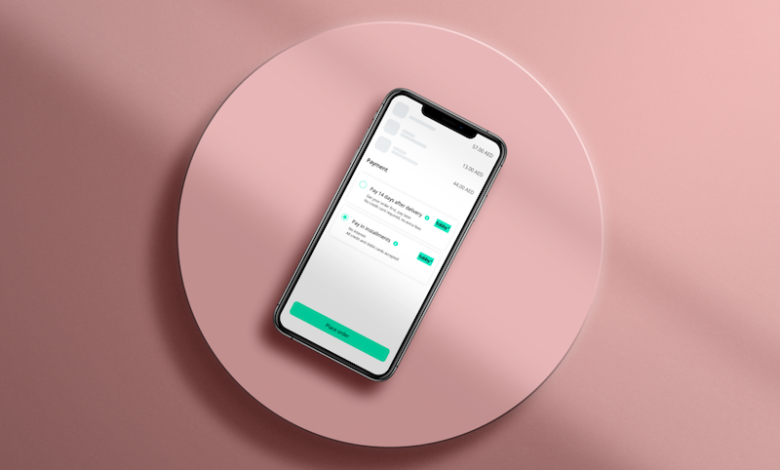 Follow Asdaf News on

November –


:
Further expanding its footprint in KSA, tabby, the leading Buy Now Pay Later provider in the GCC, has partnered with Salla, a leading KSA-based e-commerce platform that enables merchants to effortlessly launch their online businesses using Salla's user-friendly interface.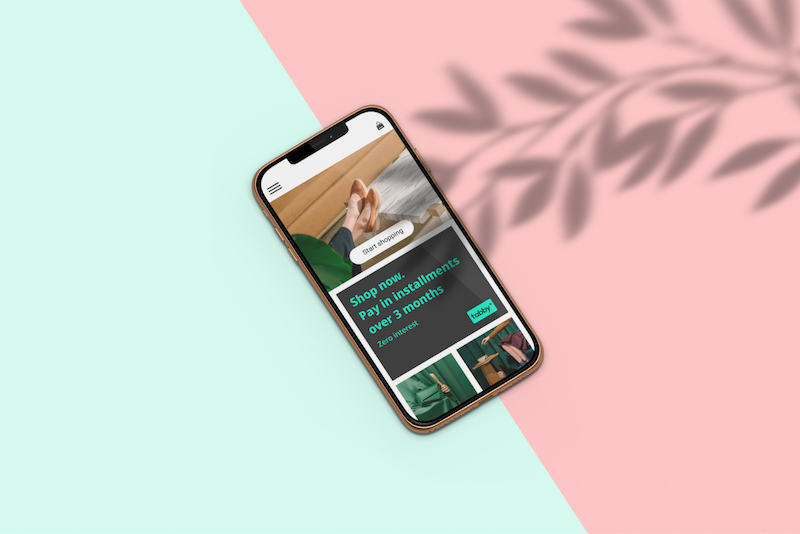 This follows tabby's launch in KSA and its $9mn investment round led by Raed Ventures and MSA in June, 2020. tabby helps retailers across the UAE and KSA boost their sales by offering their customers flexible payment solutions which include its 'Pay Later' method which allows customers to place orders without using a card and pay for them 14 days later, and its 'Pay in Installments' method which provides customers with interest-free installments.
E-commerce in the GCC is rapidly growing as a result of Covid-19 with a growing number of consumers shifting their purchases online. As a result of this partnership, tabby's Buy Now Pay Later payment options can now be made available to all of Salla's ecommerce merchant partners without any additional integration efforts or investment in technology. This unlocks a host of benefits for these online businesses including:
Increased sales, basket sizes and customer conversions on their stores
A better alternative to Cash-on-Delivery through tabby's Pay Later option
A reliable and consistent cash flow cycle
Access to tabby's growing customer base and a marketing platform for their stores
Salman Butt, Founder and CEO of Salla said, "We at Salla strive to provide our customers with ever more products and solutions in the most convenient way possible. Providing a flexible payment option like tabby's, helps our partners enhance their online offering and attract more customers to their stores further deepening our relationship with them. This is just part of our continuous effort to be the leading e-commerce platform in the Kingdom".
Abdulaziz Saja, KSA General Manager of tabby said, "This partnership with Salla is instrumental in accelerating tabby's expansion here in KSA and introducing the concept of Buy Now Pay Later to all their partner merchants. We are looking forward to bringing the future of payments to Saudi Arabia".