Variety
Trending
Strategic Agreement Between the Saudi and Albanian Wrestling Federations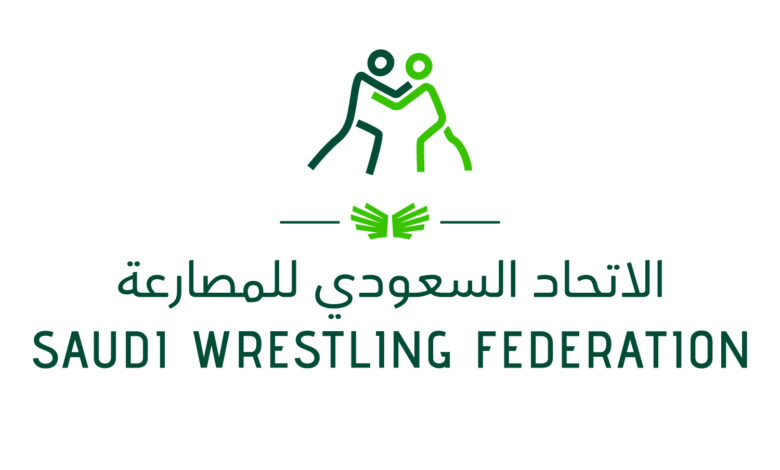 Follow Asdaf News on

Al Khobar – Asdaf News:
The presidents of  the Saudi Wrestling Federation Fahd Al-Farraj and the Albanian Wrestling Federation, Sahit Prizreni, inked a collaboration agreement.
The agreement intends to increase coordination between the two federations and knowledge sharing in all areas to enhance the sport of wrestling, including the exchanging of training camps and the improvement of coaches' and referees' abilities.
Al-Farraj emphasized the agreement's benefits for the game, the development of coaches' and referees' skills, and knowledge sharing between the two federations.