Variety
Trending
SFA partners with Nike for a new series of walk-run challenges
The second instalment of Step Together will feature four weekly challenges of increasing distances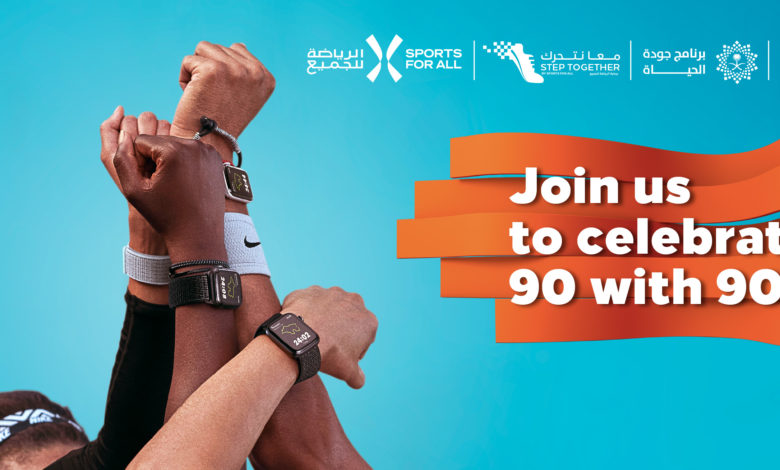 Follow Asdaf News on

Riyadh –
:
The Saudi Sports for All Federation (SFA) has teamed up with Nike for the follow-up to its hugely successful Step Together program, lining up a series of four walk-run weekly challenges beginning on September 13, 2020.
The weekly activations will be open to participants of all abilities aged 16 and above, and staged with the close support of the Ministry of Sports under the banner of the Quality of Life Program. The event, held in partnership with Nike, will see a dedicated leaderboard in the Nike Run Club (NRC) app.
The four week challenges combine to a total of 90 km, celebrating Saudi Arabia's 90th National Day through community health and wellness. The suggested weekly breakdown for participants allows for a gradual increase in distances. The first weekly challenge will be a 15 km walk-run starting on September 13. Week two challenge starts on September 20 with a distance of 20 km, while challenge three goes up to 25 km on September 27. The fourth and final weekly challenge of 30 km will start on October 4 and conclude on October 13, 2020.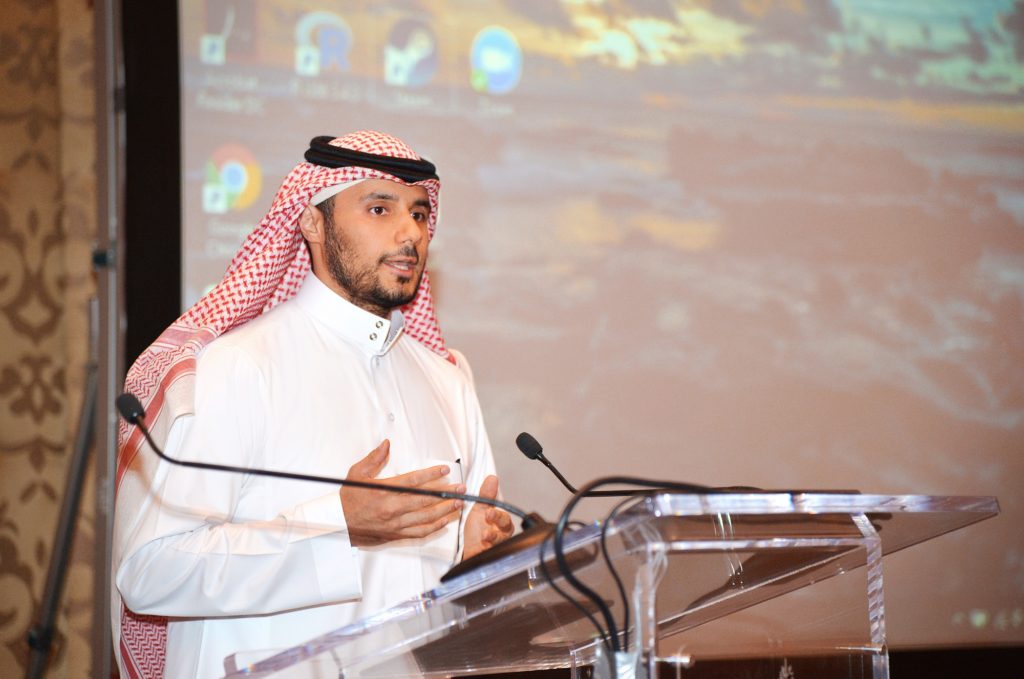 "The second Step Together event held in partnership with Nike is a four-week challenge; we opted for this enhanced walk-run structure to support our goal of long-term behavioral change," said HRH Prince Khaled bin Alwaleed bin Talal Al Saud, President, SFA.
"With this multi-distance walk-run, people are provided with a fun way to move their way up the 'activity chain'. Meant to include everyone, this program helps people progress in terms of consistent participation in sports and fitness.
"We hope to encourage everyone to try walking or running the Step Together challenges – irrespective of how active they currently are. We were thrilled to see social media posts around the last Step Together event of participants saying this was their first time giving a walk-run competition a try. As for our consistently active participants, we want them to draw everyone they know into our healthy and active community using Step Together as an inviting tool to get them onboard."
For the September Step Together walk-run challenges, participants who complete the full 90 km challenge at any pace and on any schedule within the stipulated month-long timeframe will be eligible to win one of 10 full Nike running kits and 40 SFA rewards of SAR 500 each. All participants who complete the challenge of 90 km are automatically entered into the draw to win.
To qualify for the Step Together prizes, all participants must use the same email address to register on the SFA website and the NRC app to allow for profile and walk-run data matching. The user journey is simple: users download the NRC app and then register on the Sharek event page with the same email address.
The SFA's inaugural Step Together program took place across 10 days in July 2020, with participants walking and running either half or full marathons; racking up a combined distance of 44,850km.
Aimed at increasing and maintaining summer physical activity levels, Step Together was also the SFA's first event since the lifting of lockdown restrictions in Saudi Arabia. More than 2,600 people registered, with 62.8% people taking part in the full marathon, 30.9% people in the half marathon, and 6.4% in the kid's race. More than 40 Community Sports Groups also took part.
The SFA has introduced a number of initiatives designed to affect behavioural change around the Kingdom, encouraging the adoption of physical activity and family fitness. The SFA also recently signed an MoU with the Ministry of Municipal and Rural Affairs (MoMRA) to launch activations in public parks across three cities – a crucial first step in delivering its Active Places mandate. Active Places is one of three initiatives SFA is responsible for delivering as part of the Quality of Life Program under Vision 2030; the other two being Active People, and Initiatives for Residents of Saudi Arabia.