Technology
Trending
Samsung Electronics Showcases Successful 'C-Lab Inside' Projects and 'C-Lab Outside' Start-ups at CES 2020
Five cutting-edge projects from C-Lab Inside and four start-ups from C-Lab Outside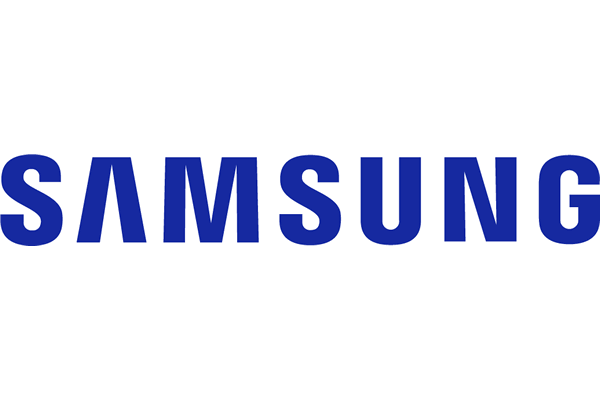 Follow Asdaf News on

Newsgate360 – Riyadh: Samsung Electronics showcased five innovative projects from its C-Lab Inside program as well as products from four start-ups participating in its C-Lab Outside program at CES 2020, the world's largest consumer electronics exhibition.
"We will actively support C-Lab to create products that reflect the latest market trends and customer demands and will showcase outstanding projects and startups of C-Lab in various global exhibitions," said Inkuk Hahn, Vice President and Head of the Creativity & Innovation Center at Samsung Electronics.
From C-Lab Inside projects to successful spin-offs
C-Lab Inside is an in-house idea incubation program that encourages and nurtures innovative ideas from Samsung employees, which began in 2012. This is the fifth year C-Lab is participating in CES.
The new C-Lab Inside projects being unveiled for the first time at this year's event are focused on convenient and healthy lifestyle. They include: SelfieType, a virtual keyboard solution using the front-facing camera; Hyler, a smart highlighter pen that digitizes text printed on paper; Becon, a home care solution for scalp treatment & hair loss prevention; SunnySide, a window-shaped artificial sunlight; and Ultra V, an ultraviolet monitoring sensor and service.
Four start-ups accelerated through C-Lab Outside
Four new start-ups from C-Lab Outside were also featured alongside projects from C-Lab Inside at CES for the first time.
Created in October 2018, C-Lab Outside began as a startup acceleration program to vitalize the start-up ecosystem and create more IT and technology-driven job opportunities in South Korea. Leveraging the successful experience of C-Lab Inside, C-Lab Outside expands the support to include ideas and innovations from outside the Samsung network. The start-ups selected for C-Lab Outside program are provided with financial support, business collaboration, and opportunities to participate in global IT exhibitions alongside Samsung.
In addition to supporting innovations and entrepreneurship, Samsung is committed to carrying out its vision "Together for Tomorrow! Enabling People" by empowering future generations to achieve their full potential through various education projects.