Variety
Trending
GACA participates in the Kuwait Air Show 2020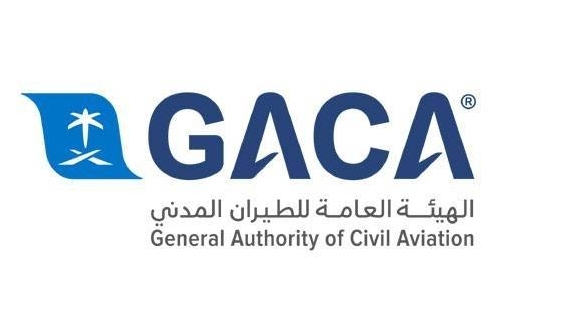 Follow Asdaf News on

Newsgate360 – Saudi Arabia: The General Authority of Civil Aviation (GACA) will be participating in Kuwait Air Show 2020 in its second edition, which will be held during the period from 15 to 18 of January. The air show will be under the patronage of the Emir of Kuwait His Highness Sheikh Sabah Al-Ahmad Al-Jaber Al-Sabah.
Through its participation in the exhibition, GACA aims to introduce investment opportunities in the aviation sector and review the major developments reached by the civil aviation sector in the Kingdom. GACA will showcase the Kingdom's civil aviation sector projects in construction, development and improvement of the Kingdom's 28 airports. This in addition, an effort to provide information to the air show visitors about GACA next qualitative stage after the opening of the tourist visa at airports and the start of the Kingdom's reception of tourist groups.
The Director Of Corporate Communications and Marketing at GACA, Mr. Talal Al-Obailan, stated that GACA's participation in this important gathering comes to highlight the achievements of the aviation sector and review the existing projects and confirm the excellence of civil aviation in the Kingdom of Saudi Arabia, in light of the expansion in the region from the establishment and development of airports. This in order to acquire its fair share of the aviation market, as well as to meet directly with various aviation authorities, to discuss the developments and challenges facing the civil aviation industry in the region.
Al-Obailan went on to say, that the air show is an independent platform to introduce the latest developments in the field of aviation, especially air transport and ground services. It will also provide an opportunity to see the latest products, services and technologies in the field of air transport, and the requirements of modern airports.
It is worth noting, that the Kuwait Airshow 2020 in its second edition, will have more than 35 countries in attendance, including the Kingdom of Saudi Arabia, and 200 companies of civil and military airlines. This in addition to services related to aviation to showcase the latest developments in the field of aviation industry and provide specialized technologies in this field. Furthermore, the air show will showcase more than 70 diverse aircraft. The Kuwait Air Show also aims to promote private aviation, air services and industries in global markets, and transfer global experiences and the latest developments and technology in the field of aviation and aerospace.