News
Trending
RSM launches Sunday "Food Festival"
Innovative experiences for visitors through quality offers and promotions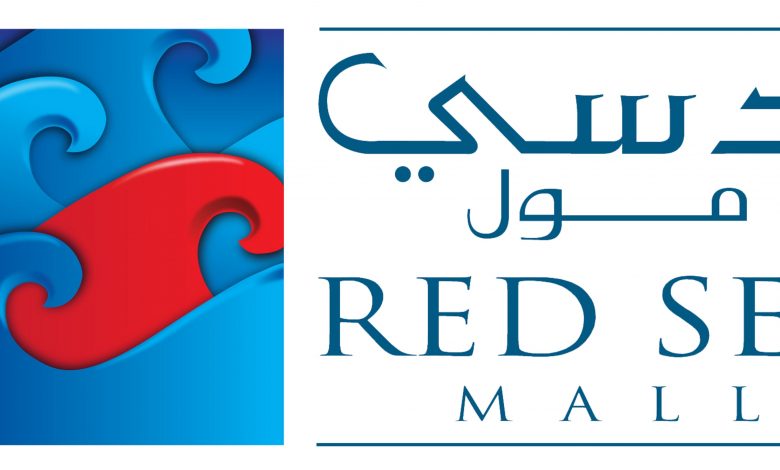 Follow Asdaf News on

Jeddah –


:
Red Sea Mall launched its "Food Festival", starting on Sunday November 8, 2020, which will be every Sunday of every week, except on holidays. This campaign comes as part of the mall's efforts to attract visitors and shoppers and to provide support to tenants every Sunday, which usually witnesses limited visitor turnout. This campaign contributes to motivating visitors to visit restaurants and attracting the largest segment of customers to take advantage of this distinctive new campaign, where they can choose between two offers, the first includes a 50 percent discount on main dishes, and the second offer: buy one meal and get the second meal for free.
RSM General Manager Engineer Al Rayan Gadouri commented: "In cooperation with our tenants, we seek to create innovative experiences for visitors through generous offers and promotions. The Food Festival is part of RSM strategy to activate business after the exceptional period we have witnessed due to the Covid-19 pandemic. We also wanted to provide an opportunity for our guests to benefit from amazing offers and meet their friends and families in the attractive mall environment."
Red Sea Mall Senior Marketing Manager Abdulraouf Alhafez further explained: "A number of casual restaurants appealing to every taste will participate in the Food Festival. These include: Sushi Art, Nando's, Kababji, Wagamama, Ocean Basket, Abo El Sid, Casper & Gambini's, Applebee's, and Tortilla. These dining outlets will provide delicious meals every Sunday under the Food Festival campaign."
In cooperation with the restaurants, the RSM management will make sure that all health precaution protocols against Covid-19 are fully observed, including sanitization and social distancing. The mall encourages guests to use electronic payment methods to avoid physical contact and ensure visitors' safety.