News
Trending
Access to funding boost for Bahrain SMEs
Bahrain is first mainland jurisdiction in the GCC to introduce convertible notes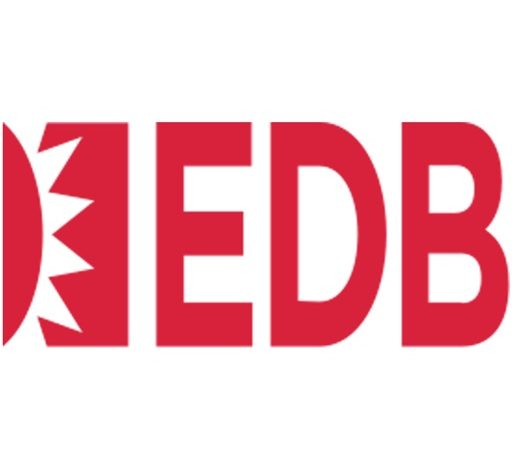 Follow Asdaf News on

Manama –


:
Startups and scale-ups in Bahrain are set to benefit from a funding boost following the launch of two new schemes that make it easier to raise capital.
A new amendment to the Bahrain Commercial Companies Law (BCCL) will enable firms to introduce employee share schemes and to raise funding via convertible notes – a type of loan which means lenders can be repaid in equity rather than cash.
The change, introduced by legislative decree on September 28, 2020, is intended to further improve Bahrain's business environment and bring the BCCL in line with global best practice.
The amendment allows closed shareholding companies to introduce employee share schemes, enabling them to retain talent and incentivise their employees. Globally, many SMEs and startups have found the ability to introduce employee share schemes essential for their resilience and growth. The amendment will also allow these companies to raise capital through convertible notes, making Bahrain the first main land jurisdiction in the GCC to provide for the use of these debt instruments.
Commenting on the amendment, Pakiza Abdulrahman, Head of Startups at the Bahrain Economic Development Board said: "By granting employees the option to own or buy equity in the company, loyalty is increased, and employees are incentivised to act as owners."
She added: "Convertible notes are a debt instrument that provide startups with a simpler, cheaper and faster means of raising capital without having to establish a valuation at an early stage. By granting incentives for early investors such as discount rates, this instrument can attract a wider range of capital. These developments are empowering new growth for locally registered businesses – especially startups and SMEs with global ambitions."
Areije Al Shakar, Director & Fund Manager at Al Waha Fund of Funds added: "The startup and SME sectors have emerged as increasingly prominent pillars in Bahrain's economic diversification and growth strategies. In fact, across the entire GCC, they are significant contributors to non-oil GDP and job creation and are widely regarded as being the engine of the Gulf's post-COVID economic recovery.
"These are therefore priority sectors for governments across the region, and particularly so in Bahrain, where this legal amendment will make it even easier for startups and SMEs in the Kingdom to operate, access investment and ultimately scale."
Other enhancements include allowing for the establishment of non-profit companies, enabling online voting and candidacy submissions for board appointments, further increasing the rights of minority shareholders and further strengthening corporate governance and transparency.
The amendment follows closely on from Bahrain being named the fourth most improved economy in the world for doing business by the World Bank, thanks to an ambitious and comprehensive reform programme which focused heavily on streamlining, enhancing and digitising the Kingdom's judiciary system and framework for corporate disputes.
The regulations that will enforce and govern both Employee Share Schemes and convertible notes are expected to be published by the end of the year.