Variety
Trending
Qatar Awarded by 5 Medals in International Taekwondo Championships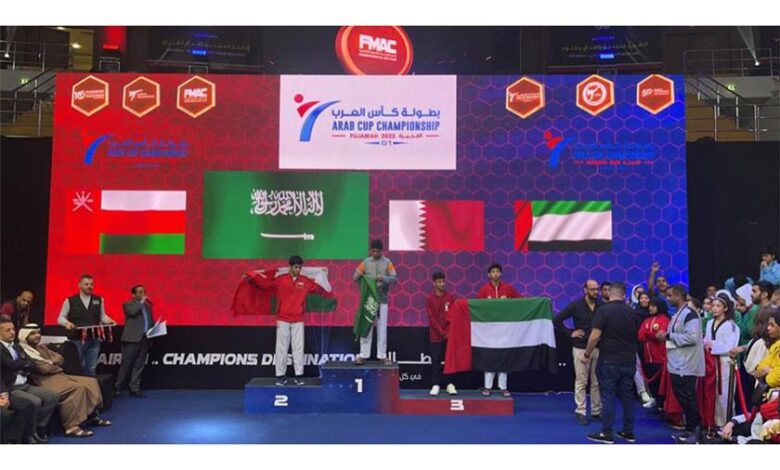 Follow Asdaf News on

Doha – Asdaf News:
The Qatari taekwondo team competed in various international competitions in Turkey and the Arab Cup in the UAE, where it won five medals (one gold, two silver, and two bronze).
Othman Boularas, a member of the Turkish Open Taekwondo Championship's two-star category, earned a gold medal in the "Poomsae" division. He is a member of the national taekwondo squad (G2).
The Qatari national team athletes competed in the Arab Cup competitions, categorized in the one-star level (G1), held in Fujairah, UAE, and won a silver and two bronze medals in the "fighting" division.
Players from the Qatari taekwondo team will go to Turkey from February 10 to February 14 to compete in the Turkish Open in preparation for the 2023 World Taekwondo Championships in in Azerbaijan from May 29 to June 6. –QNA