News
Trending
Novel therapeutic option revolutionizes the treatment paradigm for patients with arterial disease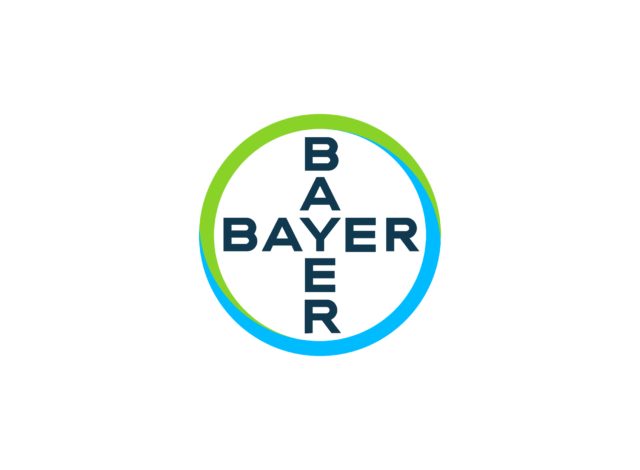 Follow Asdaf News on

Newsgate360 – UAE: Bayer, a leading biopharmaceutical company, recently leveraged innovations within their portfolio with the UAE to fulfil the unmet needs of patients diagnosed with cardiovascular disease (CVD).
The World Health Organization estimated that cardiovascular diseases contribute to 40% of total adult mortality within the UAE.Two diseases of particular concern are coronary artery disease (CAD) and peripheral artery disease (PAD), both of which cause the narrowing of arteries supplying the organs and heart usually caused by atherosclerosis, implicating a very serious risk of heart attack or stroke.
CAD develops in patients gradually, meaning the strongest risk factor for the disease is age. Worryingly, morbidity and mortality results from CAD can present in patients who were previously asymptomatic. Illness resulting from CAD represents a significant strain on the healthcare systems, when the cost of healthcare services, medications and lost productivity are all taken into consideration.
Likewise, PAD risk increases substantially with age, although more than 50% of patients diagnosed with PAD will be asymptomatic. Diabetic patients and smokers have a greatly increased risk of developing PAD, while the presence of PAD also implicates a two-fold increase in the risk of heart failure. Despite its worldwide prevalence, associations with morbidity and mortality, and the serious decline in quality of life for patients, PAD remains overall under diagnosed and undertreated.
These attributes underline the serious need for innovative management techniques that reduce risks with minimal side effects. Understanding the impact of these arterial diseases on society, while accounting for epidemiological trends of CAD and PAD is essential to evaluate treatment effectiveness. For these reasons, Bayer have leveraged innovative treatment options which have now been included in the latest 2019 ESC guidelines for the treatment of these diseases, which essentially underline the previous need for innovative therapies to manage both diseases.
Dr. Abdullah Shehab, Vice President Emirates Cardiac Society and Professor of Medicine, Department of Internal Medicine, Faculty of medicine and Health Sciences at the United Arab Emirates University explained, "CVD remains to be a leading cause of morbidity and mortality in the region, and worldwide. Treatment of these diseases aims to reduce severity of atherosclerosis and decrease symptoms such as pain, while minimizing side effects. Taking the effect of CVDs on the region into account, we must work to deliver optimized outcomes to lessen burden on the healthcare system.5,6 Novel management therapies and protocols are revolutionizing the field and are propelling the field of cardiovascular management into a new era of care, where physicians can now harness more effective treatment paradigms to ensure patients have the best possible outcomes".7
"Our priority should be adding new treatment approaches and pathways with novel drugs to reduce severity of disease. These therapies must be personalized to the patient's individual condition with minimal side effects. These new guidelines are an important step forward for the effective management of CAD and PAD and allow patients to benefit from the latest treatment options and novel techniques" continued Dr Shehab.
Many CVDs such as CAD and PAD can be attributed to modifiable risk factors such as high blood pressure, smoking, dyslipidemia, poor diet, abdominal obesity, strength and physical activity, diabetes, depression, and air pollution, all of which see high levels of prevalence within the UAE,
Hany Gamil, Head of Medical Affairs at Bayer Middle East said, "Bayer is strongly committed to meeting unmet patients needs for innovative therapies in the region. Through our research and development capabilities, we strive to bring the latest therapies to those diagnosed with cardiovascular diseases such as CAD and PAD. Thus far, we have successful in contributing our therapies to international and national management guidelines and protocols that enable implementation of an integrated approach when planning treatment of CVDs and reducing disease risk. Our expanding portfolio reflect our strong and unrelenting commitment to provide diverse, innovative and holistic solutions to better the lives of patients diagnosed with CVDs in the UAE and the region".