News
Trending
UL GETS SAUDI QUALITY MARKING ACCREDITATION FROM SASO TO TEST AND CERTIFY PRODUCTS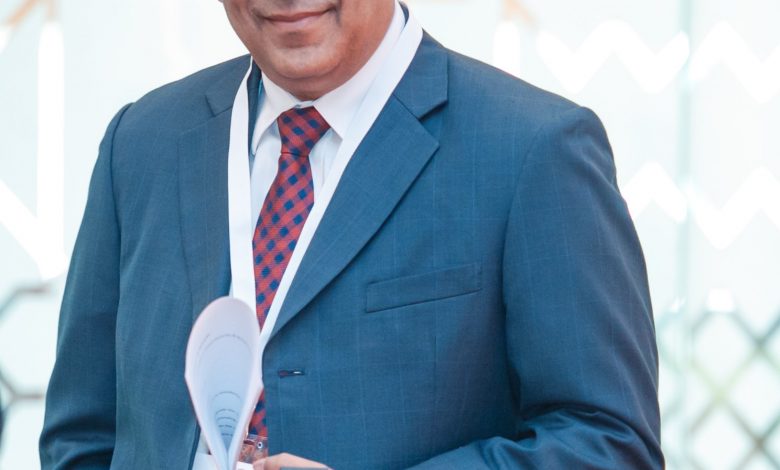 Follow Asdaf News on

Newsgate360 – Dubai: UL, a global independent safety science company, has been authorized by the Saudi Standards, Metrology and Quality Organization (SASO) to test and certify products to comply with the internationally recognized Saudi Quality Marking (SQM) safety standards.
Awarded with a three-year SQM accreditation, UL is offering its expertise and knowledge to companies in the Middle East by conducting the safety testing procedures for electrical products to be sold in the Kingdom of Saudi Arabia market and abroad.
All testing adheres to the Saudi standard regulations, which is implemented by the SQM department at SASO with products that meet the mandatory safety requirements.
The accreditation has been given to UL's offices based in Asia, Europe, and North and South America.
By obtaining the certification, UL helps foster safe living as well as boosting the Kingdom's economy and empowering the trust of consumers in products in the Saudi market.
With the market growing significantly, accreditation is another step forward for UL as part of its commitment of creating a safer and more secure world.
Amr Bashandy, UL project engineer and account manager based in KSA, said: "It is a privilege to secure the Saudi Quality Mark accreditation from SASO to conduct testing for products that are to be sold in the Kingdom of Saudi Arabia and overseas.
"The Kingdom has already taken the necessary steps to ensure that there are safety certification procedures in place to avoid any potential disasters as there is more focus on technology today than ever before."
With the extensive work that has been undertaken by SASO, the SQM accreditation, which is mandatory for five different products including gas appliances.
Hamid Syed, vice president and general manager in the Middle East for UL, said: "This is another milestone moment for everyone at UL. We are delighted that we are able to play a key role in serving the market demand with an authoritative mark that companies can trust.
"Saudi Arabia has established itself as a key market in the Middle East and with the its extensive developments, the economy will only get stronger."