News
Trending
New Research by Prestigious German Academic Institutions Reaffirms Fine Guard Protects to 99.9% Against Coronavirus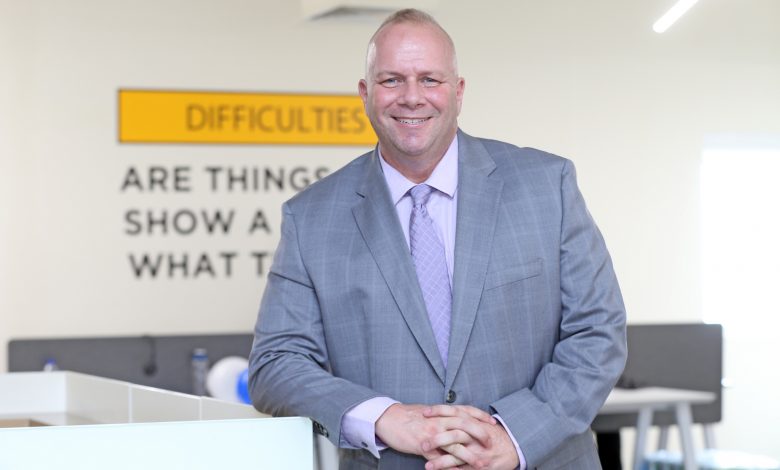 Follow Asdaf News on

Riyadh –
:
Another major breakthrough gaining world-wide attention has been recently announced by Fine Hygienic Holding (FHH), one of the world's leading Wellness Groups and manufacturer of hygienic paper products, as results from the latest research conducted by two of the most recognized academic institutions in virology and textiles, Freie Universität Berlin (The Free University of Berlin) and Institut für Textiltechnik (Institute of Textile Technology) at RWTH Aachen University, have confirmed the efficacy of the new self-disinfecting technology, Livinguard, used in Fine Guard face masks, to permanently kill the new coronavirus when applied to textiles or surfaces. Livinguard technology can continuously inactivate exhaled viruses, including 99.9% of SARS-CoV-2 (the virus that causes COVID-19), making it the most effective coronavirus killer technology known to date.
These scientific results confirm similar findings from a recent study conducted by The University of Arizona, Tucson and are especially relevant now as countries around the world gradually ease lockdown restrictions and citizens seek a return to normality.
"Our research has proven that the textiles in these masks can continuously inactivate the exhaled viruses and can make handling these masks even safer overall," says Professor Uwe Rösler from the Institute for Animal and Environmental Hygiene at Freie Universität Berlin. "In addition, such textiles could also help to reduce hygienic issues in other general and medical areas, even beyond COVID-19."
FHH CEO, James Michael Lafferty, stated, "In the days and weeks ahead, safeguarding public health and hygiene will be paramount as countries continue to ease restrictions and move forward towards the restoration of daily life and reviving economies. As the exclusive Livinguard partner in the MENA region, we are proud to be pioneering the future of hygiene, providing our communities and consumers across the globe, with the most advanced hygienic solutions available anywhere on the market. The Fine Guard mask is only the beginning—the versatility of this kind of technology means it can be used to create a range of hygienic products that will give consumers complete, comprehensive protection from COVID-19 and a surplus of other potentially harmful pathogens."
As a chemical-free solution, Livinguard neutralizes bacteria and viruses at the molecular level, by using charged ions to disrupt their atomic structure, effectively rendering them inactive. Another key feature of the Fine Guard mask is its durability; it can be washed and reused up to 30 times for a whole year without affecting the effectiveness of the technology, giving consumers the utmost in both protection and value, while also preserving the environment.