Variety
Trending
GACA signs a memorandum of understanding with Road Side Mosques Association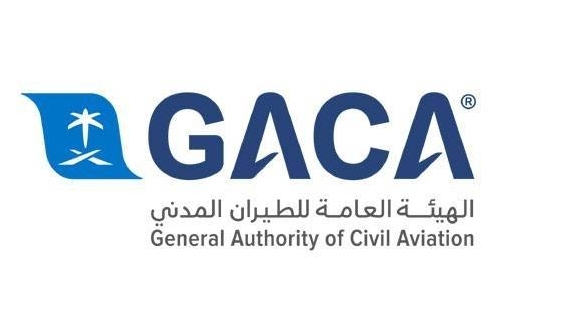 Follow Asdaf News on

Newsgate360 – Riyadh: The General Authority of Civil Aviation (GACA) has signed a memorandum of understanding with Road Side Mosques Association, which aims to finance the construction of a mosque for employees of GACA on one of the vital highway.
GACA was represented in this agreement by the Assistant to the President for Support Services, Mr. Jamal bin Abdullah Al-Fuwaires, (the first party), while for the Association (the second party), it was signed by its CEO, Eng. Ahmed bin Mohammed Al-Issa, during a virtual meeting between the two sides.
The memorandum required that the second party commit to providing the first party with the work stages approved by the supervising authority periodically, installing a camera at the work site and providing the first party with the authority to enter the site and follow-up on the work progress. This in addition to placing a temporary signage during the implementation stages of the project, and a permanent signage after the official opening the mosque with the following wording, (This mosque was built by donations of the General Authority of Civil Aviation employees) with the logo of the Association and GACA. The external signage shall be placed at the entrance to the mosque. The first party should be informed about the contract and the contractor implementing the project.
The Assistant to the President for Support Services stressed that GACA, out of its social responsibility role contributes with its employees to support and promote charitable work in the Kingdom. This effort is worthy of the prestige of the mosque and achieve frequent satisfaction. The Association initiative is a distinct one, where the association is concerned with providing road side mosques around the Kingdom with services worthy of the status of the mosque and achieve the satisfaction of its worshipers.
In this regard, GACA urged its employees or their associates to initiate and donate funds to build mosques, as a form of charity that keeps on giving on this holy month of Ramadan.