News
Trending
Delivering for Good in Times of Crisis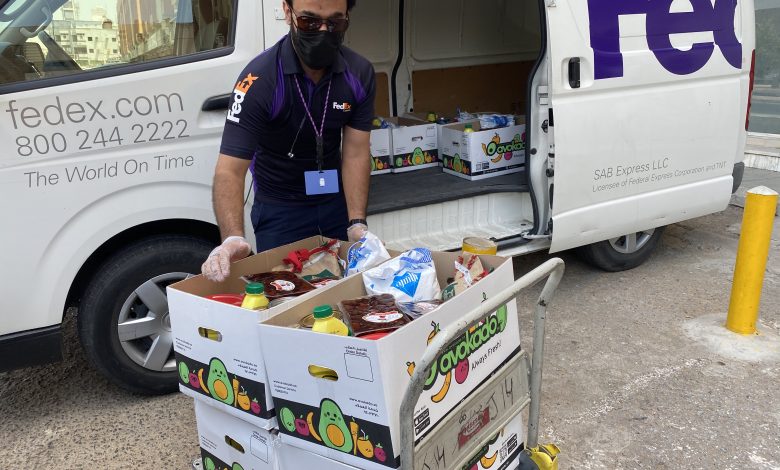 Follow Asdaf News on

Newsgate360 – Jeddah: SAB Express, FedEx Express global service provider in Saudi Arabia, celebrated Ramadan this year by delivering dozens of food boxes to the elderly, who are unable to shop for necessities given the current circumstances related to COVID-19.
The SAB Express team arranged for food supplies such as rice, dates, flour, and oil to be packaged and delivered to the beneficiaries in a timely manner, to enjoy a stress-free Ramadan.
The move supports the company's commitment to support the less fortunate, during the month of Ramadan.
SAB Investment is a highly successful business conglomerate with diversified business interests in real estate properties, construction and development, media and digital technology, medical services and logistics.