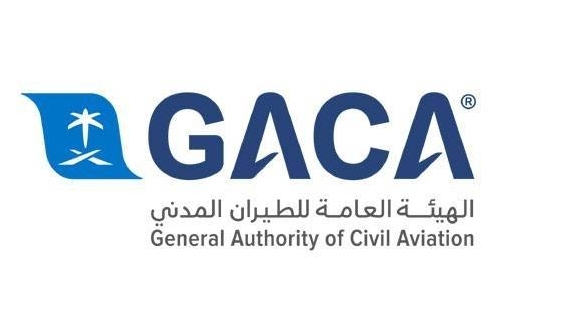 Follow Asdaf News on

Newsgate360 – Saudi Arabia: The General Authority of Civil Aviation (GACA) prepared all its capabilities to serve the Saudi Dakar Rally 2020, which is organized by the General Authority of Sports. This was achieved through a set of services inside the airports. The airports were to equipped with reception counters to meet and greet the participants upon arrival, and facilitate access procedures, easy special access to the check-in counters and offices to manage the whole operations. Furthermore, aircrafts parking air bays were allocated, in addition to the logistical assistance given from companies operating at the airports for the rally.
GACA has harnessed all its capabilities in each of King Khalid International Airport in Riyadh, King Abdulaziz International Airport in Jeddah, Hail Airport, Wadi Al Dawasir Airport, Neom Bay Airport, and Prince Abdul Majeed Bin Abdulaziz Airport in Al Ula. They further went on to provide access areas, including electronic services, signboards, luggage services, and provided the participants in the rally with all services needed, in coordination with the relevant government and private agencies.
The current version of the Saudi Dakar Rally 2020 is an extension of the previous versions of the rally, and witnesses the participation of 556 drivers from 62 countries from around the world, including 47 veteran drivers who participated in at least 10 copies of the Dakar. The Kingdom's vast desert will witness the attendance of 85 contestants participating for the first time in the race. The rally started from Jeddah, then the teams traveled 752 km through the dunes, before reaching the difficult challenge up north by about 900 km through the Red Sea project, until it reaches the future city of Neom. This where the interesting and challenging part of the journey starts, which includes a series of valleys and mountains to reach its highest points at an altitude of 1400 meters.