Variety
Trending
GACA concludes its participation on the regional seminar entitled "Innovation and Cyber Security" in Morocco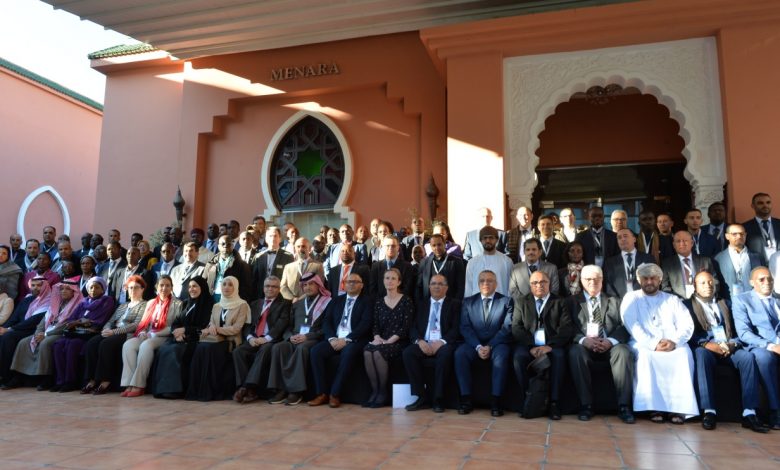 Follow Asdaf News on

Newsgate360 – KSA: The General Authority of Civil Aviation (GACA) concluded its participation in the regional symposium on "Innovation and Cyber ​​Security" which was held during the period from 28 to 30th of January 2020 at the city of Marrakesh in the Kingdom of Morocco. The symposium was under the auspices of GACA in the belief of the importance of sharing expertise and experiences in the fields of innovation and Cyber security.
During the symposium, GACA presented a working paper in which it reviewed its vision towards the importance of technology and aviation security at a time when the Kingdom is achieving rapid growth in the aviation sector that has managed to exceed 100 million passengers in 28 domestic and international airports around the Kingdom. There is a need to keep pace with all this achievements by making a synchronized technical environment using the latest global technical standards to increase airports capacity and quicken the check-in times by using the passengers biometric data and benefiting from the experiences of others.
The paper stressed that the increase in airport expansions and digital transformation requires providing information and integration with external parties while maintaining the confidentiality of sensitive information. It has become necessary to combat cyber attacks and the usage of necessary standards to maintain information security that has become a necessity, not an option.
GACA have also participated in the interactive exhibition held on the sidelines of the symposium, in which it displayed the latest industry technologies in the field of civil aviation security and a set of products and services related to civil aviation security, where it provided an opportunity for the participants to get acquainted and communicate with manufacturers and relevant service providers.
The symposium was organized by the Arab Civil Aviation Organization (ACAO) in partnership with the European Civil Aviation Conference (ECAC) and the African Civil Aviation Commission (AFCAC), and with the attendance of more than 200 participants representing nearly 40 Arab, African and European countries.