Variety
Trending
Future Hospitality Summit
Unveils Line-up of Global Hospitality Leaders & Change-Makers as Special Guest Speakers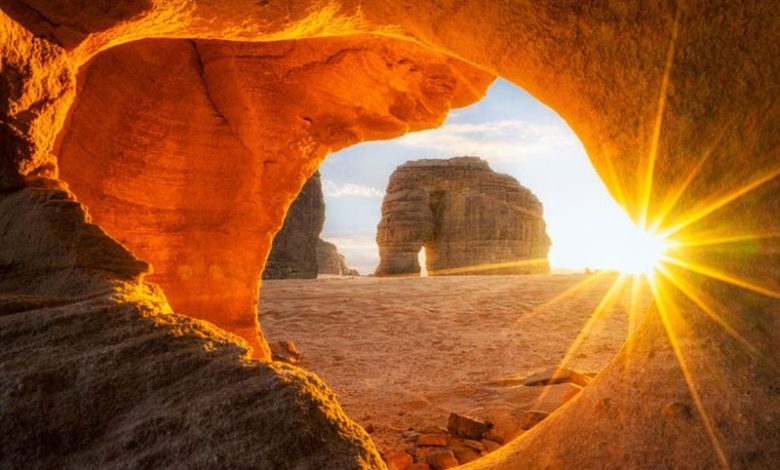 Follow Asdaf News on

Riyadh –


:
By: Fateen Obaid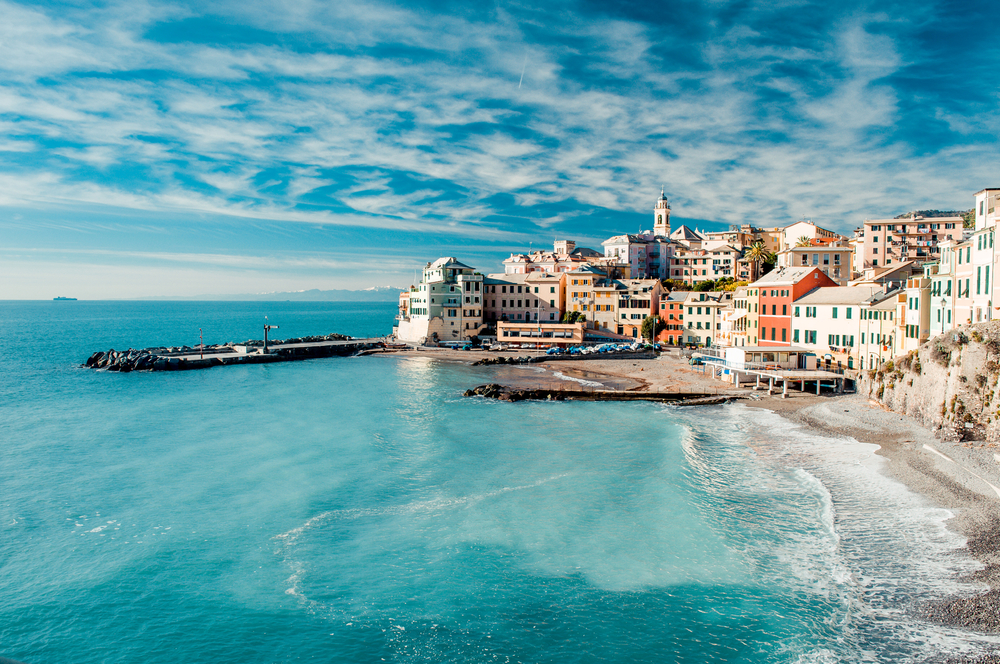 The hybrid virtual conference developed to explore big ideas and tackle the challenges facing the hospitality industry – has revealed its exciting line-up of special-guest speakers, as it gets ready to bring the hospitality world together, live from Riyadh and around the world, on 26 and 27 of October.
The summit's carefully curated line-up of speakers will discuss, reimagine and pave a new path towards the future of hospitality in the Middle East and across the globe. In doing, the virtual event aims to provide an innovative, inspirational and important platform to bring the industry together at an unprecedented time
Organised by the Ministry of Tourism Saudi Arabia and G20 Saudi Secretariat, as part of The International Conferences Programme, honouring the G20 Saudi presidency year 2020, and powered by Bench Digital – Future Hospitality Summit will be officially opened by H.E. Ahmed Al Khateeb, Minister of Tourism, Saudi Arabia.