Variety
Trending
Formula E announces a Change in Leadership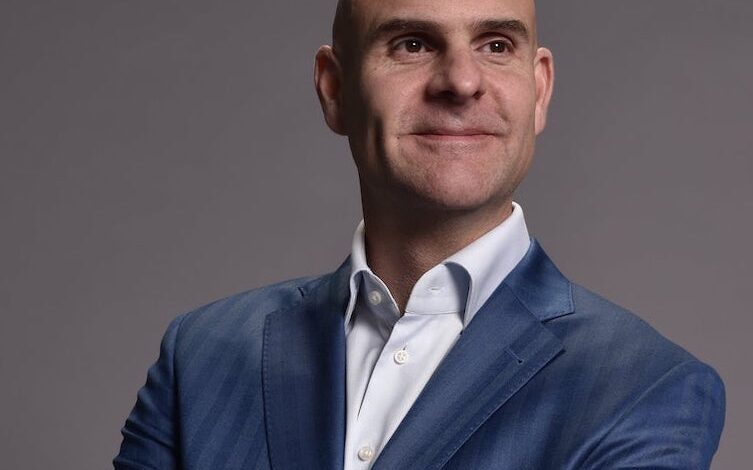 Follow Asdaf News on

Riyadh – Asdaf News:
Jamie Reigle will leave his position as CEO, Formula E has announced today. In order to facilitate a smooth leadership transition, Reigle will transfer to an advising position for the duration of the season after co-leading Formula E for the past four years with founder and chairman Alejandro Agag.
Reigle was appointed in 2019 and guided the ABB FIA Formula E World Championship through the epidemic. He also established a multidisciplinary executive team and launched a number of projects that support Formula E's strategic stance and continued development.
Reigle oversaw the launch of the GEN3 car, the implementation of technical, commercial, and financial regulations that support the business model of Formula E's teams and manufacturers, and the introduction of a new sporting format that has received the universal support of fans, teams, and partners.
The Formula E Board is happy to announce that Jeff Dodds will take over as CEO on June 5. Dodds arrives from Virgin Media O2 and will oversee the next stage of Formula E's development as the first global championship for electric racing and the main proponent of elite sport sustainability.
Dodds has a proven track record in building dynamic media businesses. He served as Chief Operating Officer at Virgin Media O2 for the past two years and prior to that he held leadership positions at Virgin Media as COO, Managing Director and Chief Marketing Officer. He also spent two years living and working in the Netherlands as CEO of telecoms business Tele2.
Dodds has held executive roles at Callaway Golf and Honda, while today he sits on the board of the disability equality organisation, The Valuable 500, and is a Non-Executive Director of the Department of Levelling Up, Housing and Communities.
Alejandro Agag, Founder and Chairman, Formula E, said: "I am pleased to welcome Jeff Dodds as Chief Executive Officer ahead of an exciting phase for Formula E as we build upon the success of Season 9. Jeff brings a proven track record of dynamic leadership and impressive execution to Formula E, and the Board looks forward to him unlocking the full potential of Formula E, for the benefit of our fans, teams, manufacturers, partners and stakeholders.
"I would like to thank Jamie for his leadership over the last four years and welcome his support over the remainder of the season. I enjoyed partnering with Jamie to build upon my founding vision while reimagining the definition of success for Formula E.  It has been a pleasure working with him and I look forward to welcoming him back at Formula E races in the future."
Jeff Dodds, Chief Executive Officer, Formula E, said: "I am thrilled to take on the role of CEO at Formula E. My passion for automotive, sport and entertainment means I am incredibly excited about this opportunity. Formula E is a unique platform that blends cutting-edge technology with the world's most sustainable sport, providing endless potential for innovation and positive change. There is a world-class team at Formula E and I am excited to lead them into the next chapter, shaping the future of motorsport and redefining what is possible."
Jamie Reigle said:
"It has been an honour leading Formula E for the last four years.  I was initially attracted to Formula E's unique position as a sport at the intersection of innovation, sustainability and electric mobility.  What I found was far more ambitious and humbling; a passionate group of people committed to building a global sport while changing the world. This mission continues under new leadership and as someone who benefitted from a partnership with Alejandro I'm happy to support Jeff before reverting to life as a passionate Formula E fan."