News
Trending
DHL Express Saudi Introduces New Payment Solutions for eCommerce Consumers
New payment solution aims to optimize customer experience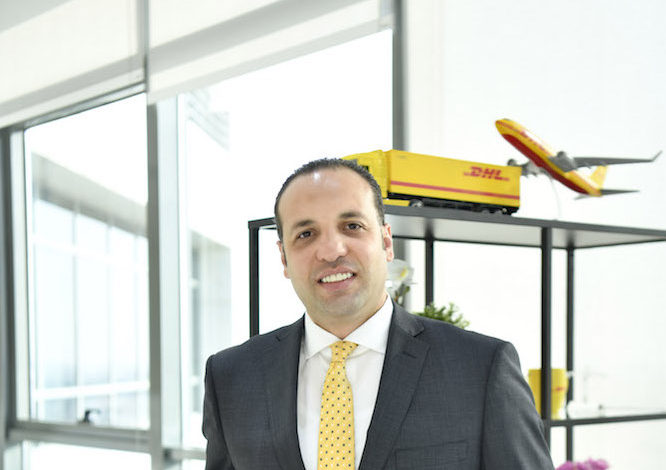 Follow Asdaf News on

Riyadh –


:
DHL Express Saudi has recently announced the introduction of new payment solutions that will offer more convenience to eCommerce consumers, along with a viable alternative to cash on delivery (COD). Consumers will be able to opt for an installment payment plan and make instant online purchases without having to provide a credit card or cash upon delivery.
DHL Express will offer the new payment solutions in cooperation with Tabby, the first 'Buy Now Pay Later' business in the GCC region based in UAE. The partnership with Tabby comes in line with DHL Express' commitment towards growing eCommerce and supporting local online retailers through the optimization of payment solutions to reach a wider customer base.
Majed Taha, Country Commercial Manager of DHL Express KSA, commented: "In light of the current challenges and the changing market dynamics worldwide, we are constantly focused on strengthening our operations and leveraging best practices to provide our customers with a platform that enables them to ensure effective business outcomes. We are also confident that as eCommerce continues to gain more momentum, the Middle East region will soon be identified as a key player in the global eCommerce marketplace due to the remarkable growth witnessed in the last few years."
"Our partnership with Tabby will provide the perfect solution to online retailers in the region as well as customers. Furthermore, it will present retailers with the opportunity to break into international markets and drive more sales through the deployment of effortless payment solutions," continued Mr. Taha.
The partnership, between DHL Express KSA and Tabby, comes following a similar announcement made earlier this year by DHL Express UAE, stating that it will provide customers with a seamless payment experience and a 'Pay Later' option when making online purchases. The agreement with Tabby is considered an ideal solution to DHL's business customers and individuals, greatly contributing to the enhancement of delivery performance and customer satisfaction.