News
Trending
AbbVie and ARABIO celebrate one million medication packs, made in Saudi by Saudi hands
AbbVie and ARABIO agreement was formed in 2014 to develop biologic manufacturing capabilities in the Kingdom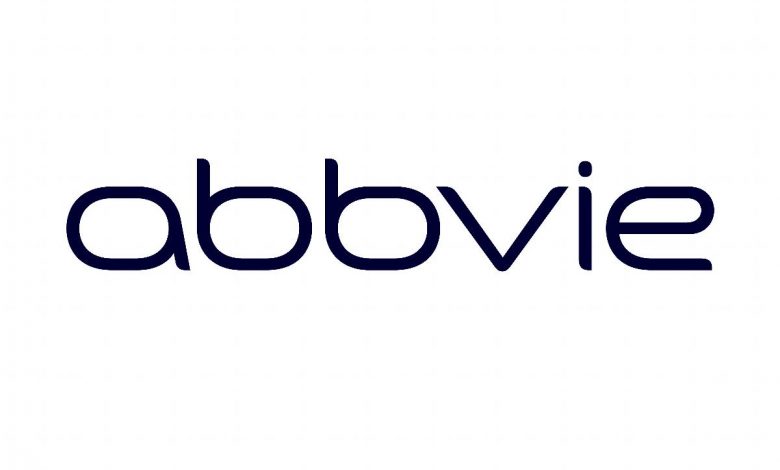 Follow Asdaf News on

Makkah –
:
AbbVie, a research-based global biopharmaceutical company, and Arab Company for Pharmaceutical Products (ARABIO) have today announced that it has reached the milestone of manufacturing one million packs of medication since the beginning of their partnership six years ago.
The agreement between AbbVie and Arab Company for Pharmaceutical Products (ARABIO) was formed in 2014 to develop biologic manufacturing capabilities in the Kingdom.
Commenting on this significant milestone for AbbVie, Ashraf Dawoud, general manager for AbbVie Saudi Arabia said: "When we embarked on this journey with ARABIO six years ago, our core priority was to ensure increased medication access for patients across Saudi Arabia, as well as to elevate Saudi Arabia's biologic manufacturing capabilities. I am extremely proud to announce that we have now locally produced our one millionth pack of different medications including biological medication. This is a tremendous achievement for us at AbbVie. We are extremely proud to contribute to Saudi Arabia's healthcare vision and pledge to continually make a remarkable impact on patient's lives through increasing access to our key life-changing therapies."
Dr. Abdulrahman Almutairi, Arabio CEO, added: "Since 2014, we have been proud to work closely with AbbVie to help strengthen, localize and develop Saudi Arabia's manufacturing capabilities by using up to date technology. This collaboration has ensured the uninterrupted supply of key medications to patients across the Kingdom. We look forward to continuing our partnership to further enhance and localize the field of biotechnology and manufacturing."
Recently, to ensure increased access to key therapies, AbbVie has also implemented a program to deliver medicine to homes to cover all parts of the Kingdom. AbbVie has collaborated with different hospitals in Saudi Arabia to support with Home Delivery boxes that could help serve around 1,800 patients monthly. This would allow patients in remote areas to receive their medications on time without any delay or far travels, especially in an era of COVID-19.