News
Trending
TikTok H1 Global Transparency Report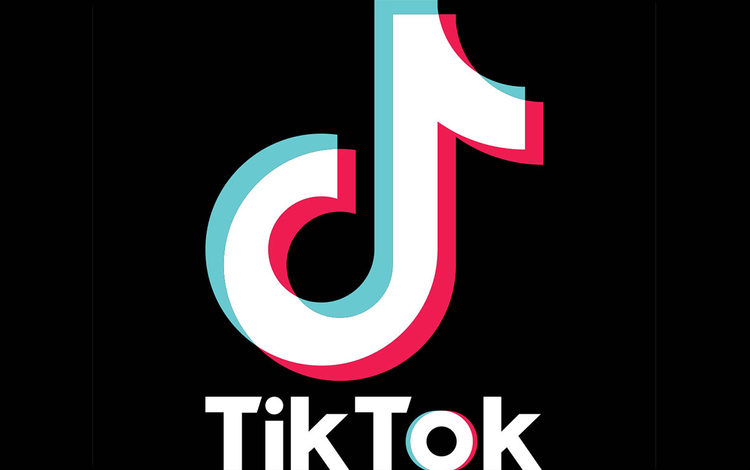 Follow Asdaf News on

Riyadh –


:
On September 28rd, TikTok released global Transparency Report for the first six months of 2020. This report provides insight into content removed from TikTok for violating our Community Guidelines or Terms of Service. It also shows how we responded to copyright content take-down requests, law enforcement, and government agencies.
Hundreds of millions of people around the world come to TikTok for entertainment, self-expression, and connection. We have no higher priority than promoting a safe app experience that fosters joy and belonging among our growing global community. We know how vital it is to build trust by being transparent with our community. It's why we regularly release these reports to hold ourselves accountable to our community and provide insight into the actions we take to help keep TikTok safe for everyone.
Here's what's covered in our global H1 2020 Transparency Report:
Promoting safety and community on TikTok
Our top priority is promoting a safe and uplifting app environment. Over the first six months of 2020 we made numerous improvements in our continuous strive to offer a safe experience for people on our platform.
We expanded Community Guidelines with new policies to counter misinformation and disinformation.
We introduced fact-checking programs in nine markets, including the US, Canada, UK, Australia, France, Italy, Spain, Japan, India to help us verify misleading content about the novel coronavirus, elections, and more. We are working to bring this program to additional markets.
We added in-app educational PSAs on hashtags related to important topics in the public discourse, such as COVID-19, the elections, Black Lives Matter, and harmful conspiracies like QAnon.
We launched Family Pairing, a suite of industry-leading youth safety features that enable parents to connect their TikTok account to their teens' to guide the type of content available to their teen, promote healthy screentime habits, and decide message settings.
We built global partnerships with leading safety organizations, such as the National Center for Missing and Exploited Children and WePROTECT Global Alliance
We continue to engage with experts on hate speech, inclusive AI, youth safety, and more
Global Community Guidelines enforcement
TikTok experienced incredible user growth in 2020 with more content being created than ever before. As more of our lives moved online, people increasingly found meaningful ways to connect with each other on our platform. As a result, our content removals have also increased compared to our last report.
104,543,719 videos were removed globally for violating our Community Guidelines or Terms of Service, which is less than 1% of all videos uploaded on TikTok.
Of those videos, we found and removed 96.4% of videos before they were reported to us, and 90.3% were removed before they received any views.
Legal requests
The volume of legal requests also increased as our community grew over the first half of this year.
We received 1,768 requests for user information from 42 countries/markets.
We received 135 requests from government agencies to restrict or remove content from 15 countries/markets.
We evaluated 10,625 copyrighted content take-down notices globally.
Our report has the full details on how we evaluate and comply with those requests.
Our commitment to transparency and accountability
TikTok is striving to be the most transparent and accountable company in the industry when it comes to how we're keeping our users safe. We're proud of the progress we've made to increase visibility in these areas, including how our algorithm operates as well as our content moderation, and security practices, which we make available to experts and lawmakers at our global Transparency and Accountability Centers. We're also working towards being able to report this information and the progress we make on a quarterly basis to increase accountability to our community.