News
Trending
THE BIG 5 SAUDI ANNOUNCES MOVE TO RIYADH FOR 2021 EDITION
The move to Riyadh will bring more stakeholders to Saudi's $1.4-trillion projects market.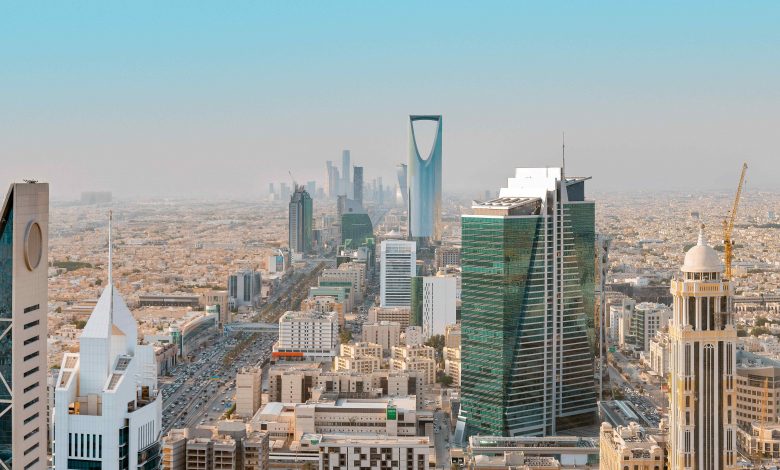 Follow Asdaf News on

Riyadh –


:
dmg events, organisers of The Big 5 Saudi, have announced that the leading construction event will move to Riyadh in 2021. Now in the capital, the event can effectively drive vital business connections and Vision 2030 objectives, while supporting recovery efforts following COVID-19.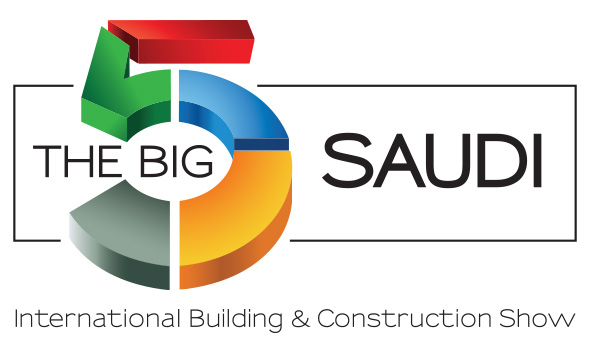 Senior Vice President at dmg events, Ben Greenish, commented: "We are delighted to confirm new dates for The Big 5 Saudi, and to announce that the event will be held in Riyadh for the first time in 2021. At a time when construction developments and the business landscape are rapidly changing, we look forward to providing a safe environment where the industry can connect, kick-start business, and drive growth.
It is our hope that both the discussions and the partnerships made at the event are going to have a long-term impact on the future outlook of Saudi Arabia's $1.4-trillion projects market."
The Big 5 Saudi returns in 2021 with new co-located events and added features designed to represent and celebrate the construction sector in its entirety. Alongside seven general construction product sectors, the event introduces:
FM EXPO Saudi
Saudi Clean Expo
HVAC R Expo Saudi
Stone and Surface Saudi Arabia
Furthermore, 'The Big 5 Saudi Impact Awards' launch at the 2021 edition to honour the people, organisations, and projects driving transformation in Saudi Arabia's construction industry. Free and certified education sessions continue at the event, set to help professionals keep up with the latest industry trends and standards.
Osama F. Al-Bunyan, Chief Operating Officer, Zamil Industrial Investment Co. has extended a welcome from the capital to international exhibitors: "It is great to know that The Big 5 Saudi will be held in Riyadh. The capital is the perfect meeting ground for discussing business and investment opportunities in the Kingdom. We look forward to welcoming the international building community here, and to work together to develop the sector in line with Vision 2030 objectives and standards."
The construction community can meet, network, and do business in a safe environment at The Big 5 Saudi, where the 'dmg events All Secure' set of safety protocols for exhibitors and visitors will be implemented, following guidelines from UFI, the global association for the exhibition industry's international standards and in collaboration with the Riyadh International Convention and Exhibition Centre, and the Kingdom's Authorities.
After nine successful editions in Jeddah, The Big 5 Saudi will run for the first time in Riyadh from 24 to 27 May 2021 at the Riyadh International Convention & Exhibition Centre and will be free to attend for industry professionals. Organised by dmg events, The Big 5 Saudi is supported by Katerra (Platinum Sponsor), Al Bawani Contracting (Contracting Sponsor), Al Latifa Trading & Contracting Company (Gold Sponsor), and Oscar Paints (Official Paint Sponsor).
Please visit www.thebig5saudi.com.