Variety
Trending
Sean Connery "James Bond" paases away
Sir Sean Connery has died at the age of 90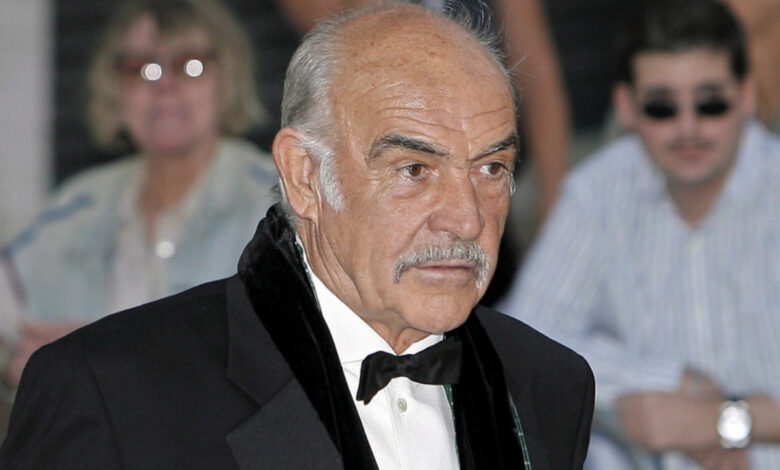 Follow Asdaf News on



:
The Scottish Legendary actor, Sean Connery who is known for portraying James Bond in the 60s as the first to bring the role to the cinema screen, has passed away on Saturday.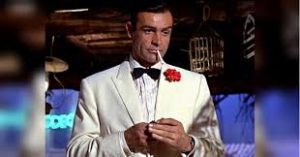 According to his son, Jason, Sir Sean died peacefully in his sleep in the Bahamas, having been "unwell for some time".
His acting career spanned seven decades and he won an Oscar in 1988 for his role in "The Untouchables."
Sir Sean's other films included The Hunt for Red October, Highlander, Indiana Jones and the Last Crusade and The Rock.
Connery made the character of James Bond his own, blending ruthlessness with sardonic wit. Many critics didn't like it and some of the reviews were scathing. But the public did not agree.
His big break, came when producers Albert Broccoli and Harry Saltzman were looking to adapt the popular "James Bond" spy novels for the big screen. Cary Grant turned the role down, which left them looking for a cheaper and less known plan B. They settled on the 6-foot-2-inch Connery. Bond author Ian Fleming famously detested the casting at first, saying the bulky Scot had none of the refinement of his fictional British creation.
In truth, his Bond is now a museum piece; the portrayal of women impossibly dated. The action scenes are still thrilling, but the sex too often bordered on the non-consensual.
Jason Connery said his father "had many of his family, who could be in the Bahamas, around him" when he died overnight in Nassau. Much of the Bond film Thunderball had been filmed there.
He said: "We are all working at understanding this huge event as it only happened so recently, even though my dad has been unwell for some time.
"A sad day for all who knew and loved my dad and a sad loss for all people around the world who enjoyed the wonderful gift he had as an actor."
Sean Connery was a movie legend, even far into his golden years. Our strongest Bonds were formed by him, and he was Untouchable. He passed today at age 90, a suave hero to the end," Takei tweeted–-Compiled from BBC and News Agencies