Variety
Trending
Saudi Boxing and Kicking Federation Wraps Up 2023 Season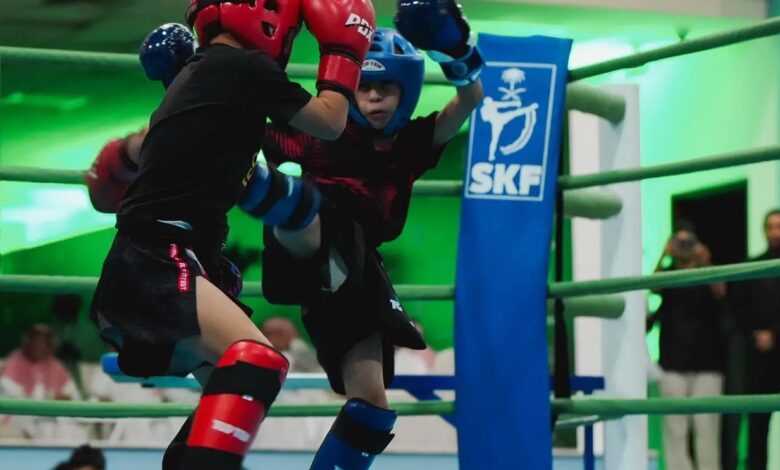 Follow Asdaf News on

Riyadh – Asdaf News:
The first Saudi Arabian Kickboxing Championship contests were a success, and the 2023 indoor schedule's finish at Al-Yamamah University in Riyadh was recognised by the Saudi Boxing and Kickboxing Federation.
The ceremony, which took place yesterday, honoured the partners, the WAKO experts, as well as a number of outstanding athletes, coaches, and referees from the sports season, in which 160 male and female athletes competed and nine referees oversaw 80 fights in 37 different categories.
Ahmed bin Mohammed Al-Tawyan, the president of the Saudi Boxing and Kicking Federation, emphasised the federation's eagerness to serve boxing and kicking sports, to achieve sustainable administrative excellence, to ensure the game's local growth, and to succeed in representing the Kingdom both regionally and internationally in light of the system's overall development under the guidance and orders of the leadership and the government.