Life Style
News
Trending
Red Sea Mall launches "White Friday" promotion in partnership with international brands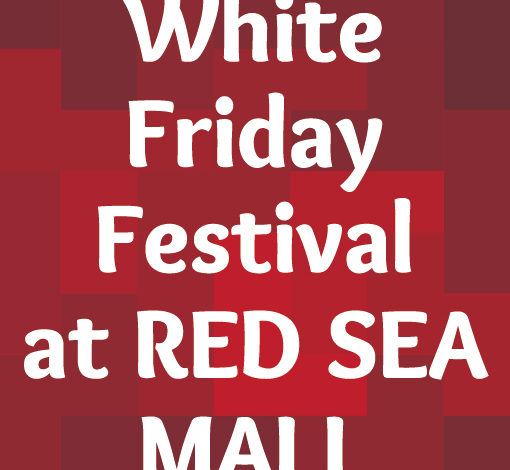 Follow Asdaf News on

Jeddah –


:
The Red Sea Mall has announced the launch of its White Friday promotion campaign, a big sale that offers shoppers exclusive deals and attractive discounts. Running from 23rd November until 30th November 2020, which is part of Red Sea Mall's efforts to create unique shopping experiences and enable customers to access a large variety of products and services.
Commenting on the campaign, RSM General Manager Eng. Al Rayan Gadouri said: "The White Friday Festival, which has now become a yearly tradition, reflects Red Sea Mall's commitment to do everything possible to cater to the needs of visitors and shoppers. The large discounts and deals offered during the campaign make hundreds of products affordable to all sectors of society and ease the financial burden on households during these difficult economic times."
For his part, RSM Sr. Marketing Manager Abdulraouf Alhafez said: "people are looking forward to our White Friday campaign every year, we seek to satisfy them and offer them the best deals. This year, our stores are offering great discounts on products that appeal to all tastes and budgets."
Many of RSM stores and brands are participating in the White Friday campaign, offering deals on a wide range of products.