Technology
Trending
PacificLight conducts Kaspersky Industrial CyberSecurity Assessment to futureproof IT and ICS defenses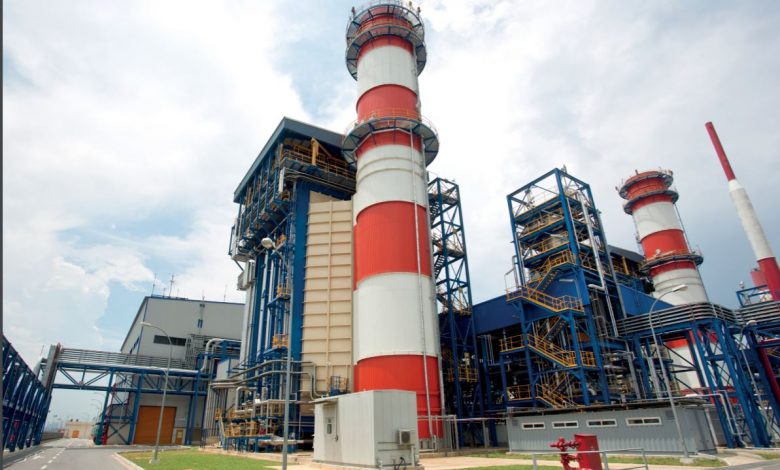 Follow Asdaf News on

Newsgate360 – Riyadh: As part of its adoption and implementation of the Cybersecurity Act, which maintains national cybersecurity in Singapore and protects organizations against online attacks, PacificLight has recently conducted a comprehensive vulnerability assessment of its critical networks with global cybersecurity company Kaspersky.
This step aims to ensure the continuity and sustainability of operations and systems of the power generator and retailer, which is capable of powering over 1,000,000 households in the country.
Tapping Kaspersky's non-intrusive Industrial CyberSecurity (ICS) Assessment, experts have examined the infrastructure's most critical segments and also emulated specific attack vectors, identifying possible vulnerabilities and scanning for malicious activities and anomalies.
"In a climate of increasing cybersecurity threats, PacificLight is committed to adopting best-in-class practices for data security when developing its systems. The implementation of secure and robust IT systems means that PacificLight has an advanced cybersecurity rating within the energy sector," says Stephen Lo, Deputy General Manager (Infocomm Technology), PacificLight.
Commenting on the recent development, Stephan Neumeier, Managing Director for Asia Pacific at Kaspersky adds, "Sufficient energy supply plays a very critical role in maintaining the country's trademark as a highly connected business hub in the region. The government of Singapore has set up rules and regulations to protect enterprises, critical infrastructure, and the public against the increasingly volatile cyber world. We commend the steps being done by PacificLight to comply with the Cybersecurity Act, and we believe that this is high time for these critical industries to realise the importance of security assessments to futureproof their IT and ICS environment."
The results of the Vulnerability Assessment have fulfilled the following objectives:
Identification of potential security flaws in the IT and ICS infrastructure;
Assessment of the degree and severity of vulnerabilities, as well as their possible impact;
Provide recommendations to address the detected vulnerabilities.
At the end of the industrial cybersecurity assessment, PacificLight was able to gain a better understanding of the nature of virtual threats as well as an actionable plan for cybersecurity improvement.
"The assessment undertaken by Kaspersky gives us greater assurance that we are upholding internationally-recognized standards of cybersecurity and excellence. By undertaking the exercise and learning from the Kaspersky team's knowledge, we have increased our protection against cybersecurity threats," comments Yu Tat Ming CEO, PacificLight.
The Kaspersky Industrial CyberSecurity Assessment does not affect the operational continuity or consistency of the industrial processes. Real-life experience with a wide range of industries and OT equipment allows Kaspersky experts to effectively provide industrial cybersecurity services. Kaspersky Industrial CyberSecurity also brings value at any stage of the customer's OT security process – from training and assessment to incident response.
The full report can found here: https://ics.kaspersky.com/media/KICS-PacificLight-case-study_EN.pdf. More cybersecurity news and reports on ICS are available here: https://ics.kaspersky.com/resources/#stories.
For more information about Kaspersky's industrial cybersecurity solutions, please visit https://www.kaspersky.com/enterprise-security/industrial.