News
Trending
New hygiene demands put spotlight on innovative bathroom and kitchen concepts
Consumers seek intelligent solutions to improve hygiene at home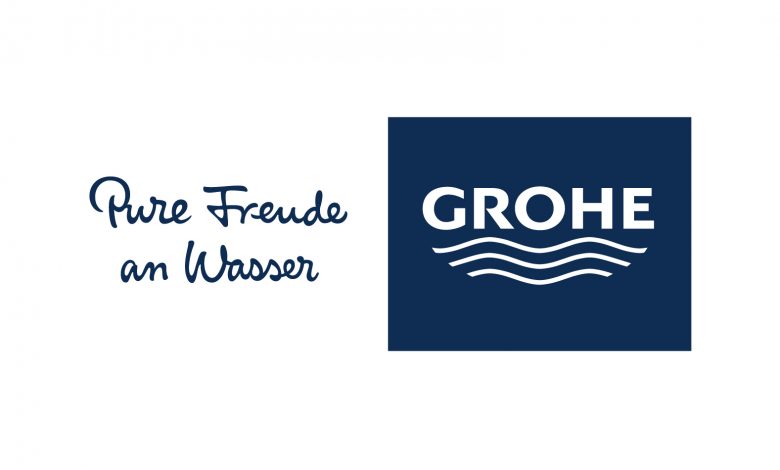 Follow Asdaf News on

Newsgate360 – Riyadh: With new hygiene measures being rolled out around the globe, intelligent architectural concepts can play a key role in improving consumer health and safety. Especially spaces such as public lavatories, offices, restaurants or train stations need to be rethought. But the challenges new hygiene demands pose also apply to homes.
"Together with sustainability, health will define the way we build and design homes, offices and places where people meet," says Coen van Oostrom, Founder and CEO of EDGE, a company that specializes in developing a new generation of buildings that focus on the health of people and the planet. "Touchless products and speech-driven technology will play a key role in making healthy and safe offices. Consumers will want to minimize contact to surfaces as much as possible", adds van Oostrom.
Like Coen van Oostrom, GROHE, a leading sanitary brand and part of LIXIL, is mapping out how improved architecture and design can help tackle current hygiene challenges. Today, particular attention with regard to new hygiene requirements is paid to sensitive areas like bathrooms and kitchens. More than ever, having to touch a conventional faucet – especially in a public bathroom – is not an attractive option. Touchless faucets which are controlled by an infrared sensor can therefore be a good alternative to make hand-washing more hygienic. Thanks to the activation of the water flow by just holding the hands under the spout, the spread of germs and cross-contamination are minimized. In the kitchen, faucets that can be operated completely without hands and instead activate the water flow via forearm, elbow, wrist or foot offer perfect solutions.
Over the past years, GROHE has developed an intelligent portfolio that meets advanced hygiene demands in bathrooms and kitchens all over the world. "With our wide range of touchless and hands-free products, we at GROHE have the right response to the increased need of hygiene in sensitive areas such as kitchens and bathrooms", says Jonas Brennwald, CEO LIXIL Water Technology EMENA, Deputy CEO Grohe AG. "Currently, we can say that we are already experiencing a higher demand for our hygiene enhancing products – from both our private and business customers."
Hygienic solutions for future living concepts
Especially now, new trends will emerge when it comes to the architecture of public and private spaces – and bathrooms and kitchens will be in full focus. Modern architecture aims to provide a healthy approach to meet the increased hygiene demands. "The world has changed and the need to create health-focused architecture and interior design has changed as well", says Coen van Oostrom: "Even more than before, people will pay attention to hygiene factors within their workspace, kitchen and bathrooms to protect their health and safety."