Technology
Variety
Trending
Bigo Live Announces 'Global BIGOer One World Together' Campaign to Support WHO Fight Against Covid-19
Bigo Live announces the "Global BIGOer One World Together" fundraising campaign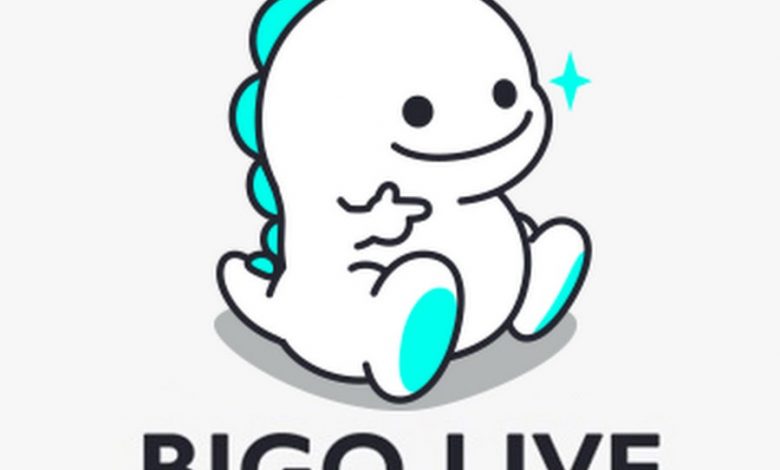 Follow Asdaf News on

Newsgate360 – Dubai: Bigo Live, a global leading live streaming platform, today announced the 'Global BIGOer One World Together' campaign in support of healthcare workers and vulnerable communities affected by COVID-19. The fundraising campaign brings together a cast of talented singers and musicians from around the world who will broadcast on the Bigo Live app, with all proceeds going to the World Health Organisation (WHO)'s Solidarity Response Fund.
A music video showcasing the unity and solidarity of its community through the 'Global BIGOer One World Together' campaign will be released on 12 May 2020 across all Bigo Live social media channels. The video will feature a mashup of over 100 broadcasters from across the world performing a cover of 'We are the World' by Michael Jackson with the intention to inspire and motivate people to join their community in the fight against COVID-19.
The video is a prelude to the main event – a 24-hour music livehouse on Bigo Live featuring performances of global broadcasters streamed right from their own homes or studios. This 24-hour event will take place at 12:00am GMT +8 on 14 May 2020. Viewers can engage and chat with broadcasters and the community using various features on the app. They will also have the opportunity to make donations through the Bigo Live app.
"The Covid-19 pandemic has impacted people in the MENA region and all over the world," said Jackson Liu, Head of Middle East, North Africa and Europe, BIGO Technology. "We at Bigo Live are committed towards using our platform to provide inspiring content with the intention of spreading awareness about this virus as well as hope to alleviate feelings of isolation. We are here to provide the community with an outlet to express themselves positively during this difficult time and hope to give back to the people on the front lines."
Since the pandemic began, Bigo Live has released a series of content, curated by broadcasters from around the world with the intention of sharing joy and comfort during these unprecedented times.
This included a #STAYATBIGO campaign that featured sessions with healthcare professionals, performances by local music DJs and workouts by fitness enthusiasts to help local communities stay fit and healthy at home. They have also been the first to bring cloud clubbing as a form of entertainment to communities in Southeast Asia, Australia and New Zealand.
To join 'Global BIGOer One World Together' live stream, search for the Bigo ID: "music" in the app.
Web users can also join the music live house via this link here: http://www.bigo.tv/music?shortlink=Livehouse&pid=Regional_event&c=Fundraising%20Live.