News
Trending
NEOM Announced as Key Partner of Digital Gaming Conference (DGC) 2020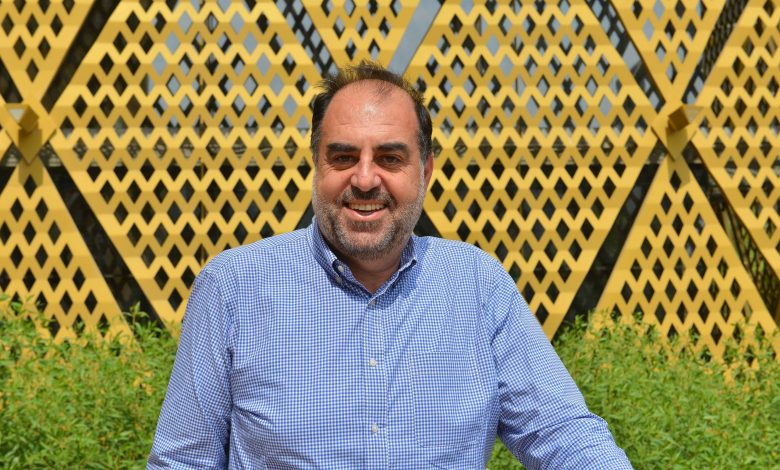 Follow Asdaf News on

NEOM –
:
NEOM Co. is proud to announce its Diamond Sponsorship of the Digital Gaming Conference (DGC Live) 2020, taking place from today until June 23. During the virtual event, NEOM will demonstrate its ambition to play an integral role in the future of the regional gaming industry, as the region's first true creative industries hub.
Wayne Borg, Managing Director of the Media, Entertainment, Culture and Fashion Sectors at NEOM, delivered a keynote speech which outlined the key enablers that will create a flourishing environment for the MENA (Middle East and North Africa) gaming industry to thrive in NEOM.
Borg said: "NEOM wants to be the epicenter of the region's gaming industry, and we have identified what it will take to create and foster a flourishing, legacy free environment for the industry in MENA." He added: "The Digital Gaming Conference provides us with the ideal opportunity to engage directly with leading regional and international gaming companies, and the industry pioneers, to provide everything they need to ensure a sustainable and successful future."
There is a vast opportunity to develop the MENA media sector which currently contributes about 1% to MENA's combined GDP whereas in other markets, such as UK, Germany and Japan, it is significantly higher. In Gaming terms, the per capita spend in MENA is high, with half the region's 360 million gamers paying to play. The gaming market is estimated at US$5 billion yet with no AAA games developed in the MENA most of that money leaves the region. It is a highly fragmented market and needs an infrastructure and ecosystem to ensure the region's talent is allowed to flourish.
NEOM's vision for the future of gaming comprises of four key pillars, including:
state-of-the-art infrastructure, facilities and technology allowing developers and publishers to push the boundaries of the industry;
developing gaming-specific incentives to promote development in the region, such as funding for projects and start-up mentoring;
a focus on talent development, partnering with the world's top training institutions to offer courses that equip young people with the tools to succeed, helping a new generation to advance gaming companies in the region;
and, a legacy-free environment supported by world-class Intellectual Property and licensing regulations, making it easy to do business in the region.
"We have identified the key enablers that will be critical to establishing an unparalleled environment for the gaming industry at NEOM," added Borg. "Our role will be facilitation to ensure the formation and continued development of a thriving, cohesive ecosystem that will allow the industry to succeed".
DGC Live virtually brings together leading figures in the gaming industry to speak and exchange ideas on how to grow the MENA region into a global hub for gaming.