Technology
Trending
More Than 1,500 Middle East Business Leaders Attend SAP NOW Virtual Event on Digital Transformation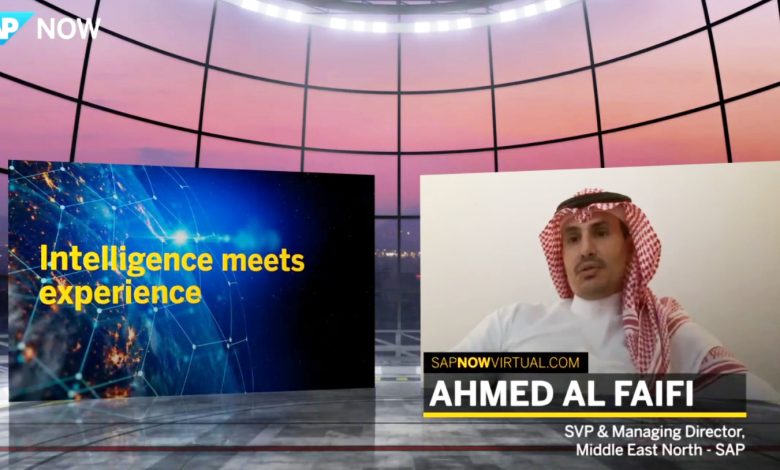 Follow Asdaf News on

RIYADH –
:
More than 1,500 Middle East business leaders have attended one of the region's largest virtual technology forums, SAP NOW Virtual – Middle East North, learning about digital transformation in the COVID-19 era.
"Businesses that can master resiliency can move on to sustainable profitability aided by intelligence," said Ahmed Al-Faifi, Senior Vice President and Managing Director, SAP Middle East North. "To emerge stronger out of this crisis, it is essential to set your enterprise up for growth, and today's technologies allow you to do just that."
Intelligent enterprises can ensure supply chain resiliency, business continuity, increase productivity, and drive automation. Customer and partner speakers included The Benefit Company from Bahrain, the German Liaison Office for Industry and Commerce in Iraq (AHK), K-Electric from Pakistan, and Siemens.