News
Trending
Misk Global Forum Draws over 50 International Entities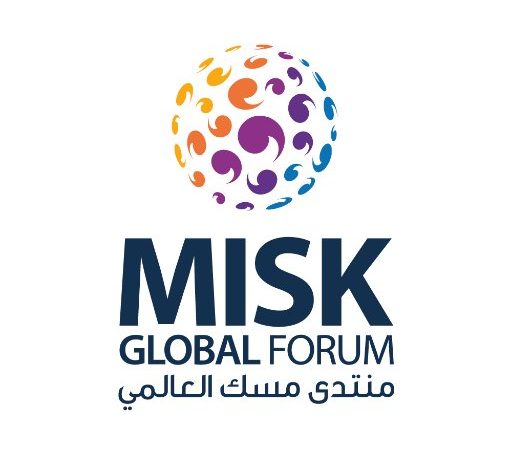 Follow Asdaf News on

Riyadh – Asdaf News:
Under the theme "The Big Now" the seventh Misk Global Forum kicks off, today. Over the course of three days, participants—who include leaders, thinkers, innovators, and creative figures—will address challenges related to youth.
Inaugurated by Prince Abdulaziz bin Salman bin Abdulaziz, Minister of Energy, the forum's first session, "The Future of Youth is Now,". This session showcases the extraordinary and innovative potential of young people as well as their crucial role in moulding the future.
More than 100 panels are co-enriched by leaders, local and international CEOs, and influencers, including Saudi Industrial Development Fund CEO Prince Sultan bin Khalid, Minister of Hajj and Umrah Dr. Tawfiq Al-Rabiah, Minister of Communications and Information Technology Eng. Abdullah Alswaha, Minister of Human Resources and Social Development Eng. Ahmed bin Sulaiman Al-Rajhi, Minister of Industry and Mineral Resources Bandar Ibrahim Alkhorayef, SDAIA's National Information Centre Director Dr. Esam AlWagait, Diriyah Gate Development Authority CEO Jerry Inzerillo, Olayan Financing Company Deputy Chair Lubna Olayan, Happyness CEO Chris Gardner, French professional footballer and player of Al-Ittihad Club Karim Benzema, Traditional and NFT Digital Artist Amrita Sethi, and Shark Tank Star Robert Herjavec.
With the participation of the Prince Mohammed bin Salman Foundation (Misk) and its subsidiaries, Manga Productions, Misk Art Institute, Misk Schools, Riyadh Schools, the Mohammed bin Salman Nonprofit City, and the Ilmi Science Discovery and Innovation Centre, the forum will serve as a bridge for aspirational youth, leaders, innovators, and creative figures.
The goal of the more than 50 sessions at the forum, which will be open to both in-person and virtual attendees, is to identify the potential of young people and provide them with the tools they need to grow economically and intellectually.
The forum sessions are available to watch live at https://miskglobalforum.com/ar.—SPA