News
Trending
Mastercard Enhances Security Capabilities With Accelerated E-Commerce in Saudi Arabia
New tokenization technology, MDES for Merchants (M4M)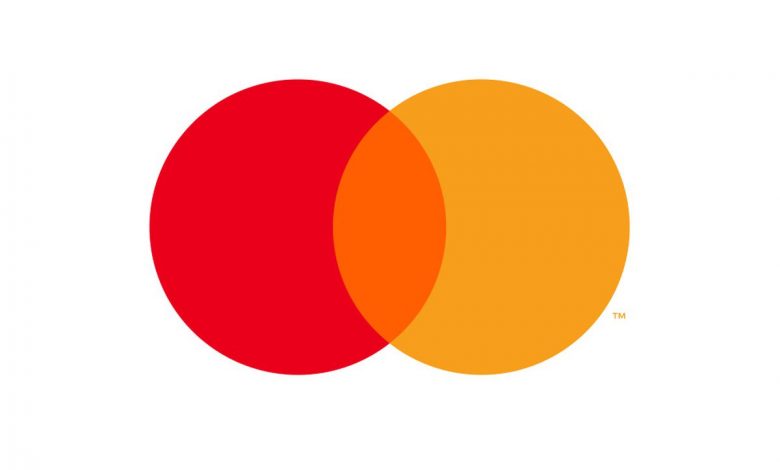 Follow Asdaf News on

Riyadh –
:
As e-commerce continues to accelerate owing to the COVID-19 pandemic, Mastercard is leading the way in fostering cybersecurity and combatting fraud in Saudi Arabia and across the Middle East and North Africa.
With online shopping playing an integral role in the region's economic recovery, ensuring transaction approval rates remain robust while countering fraud attempts has taken a completely new focus. Mastercard's technology plays an integral role in reducing online fraud, protecting retailers from data breaches while ensuring that consumers still enjoy a convenient and hassle-free payment experience.
As part of Mastercard's commitment to support the financial data and security of consumers and merchants alike, it recently introduced MDES for Merchants (M4M) offering across the region. The new service uses Tokenization technology to speed up and simplify the purchase process online and in-app, as well as for subscription-based and recurring payments like streaming music, video services and utility bills. The new tokenization technology is also designed to protect security of consumers and merchants as shopping goes increasingly digital.
J.K. Khalil, Country Manager, KSA and Bahrain, Mastercard said: "It's no secret that online shopping is becoming increasingly popular in Saudi Arabia, and given the traction it has gathered of late, it's vital for merchants to ensure a convenient and secure digital experience to shoppers. At Mastercard, we are committed to protecting the interests of our business partners and consumers across KSA through technologies like tokenization and gateway capabilities through MPGS, our payment gateway to enable trusted, secure and frictionless digital transactions."
Currently, Mastercard has partnered with Checkout.com, a leading global payment service provider and FOO, a technology company focusing on fintech solutions, to roll out this technology in the region.
 "Checkout.com has been working with Mastercard to introduce innovative features and products that enable our merchants to seamlessly accept payments and unlock more value from every transaction", said Sebastian Reis, EVP Global e-commerce at Checkout.com. "We've seen an acceleration in the shift from offline to online commerce in MENA driven by the pandemic. As such, the ecosystem requires constant innovation such as tokenization, to ensure that consumers and merchants are protected in an increasingly digital world."
Ghady Rayess, Managing Partner, FOO said: "During the pandemic period, we have noticed an exponential growth in demand for online payments. Striving to always deliver the best solution for our customers, M4M provided the perfect fit when it came to security and user experience. Together with Mastercard, we are looking forward to rolling out M4M to all our clients in the region and keep pushing towards a better payment ecosystem."
Tokenization encrypts consumer data by replacing card numbers with digital tokens. Every time a transaction is made online or with a mobile wallet, a unique token is created to make the payment and ensures that a consumer's 16-digit card number is not stored anywhere. This prevents improper usage at any other location and provides additional security and peace of mind for consumers and merchants alike, resulting in higher approval rates while minimizing online fraud.