Variety
Trending
It's a K-Pop Party on Spotify: K-Pop Music Continues to Be Popular in KSA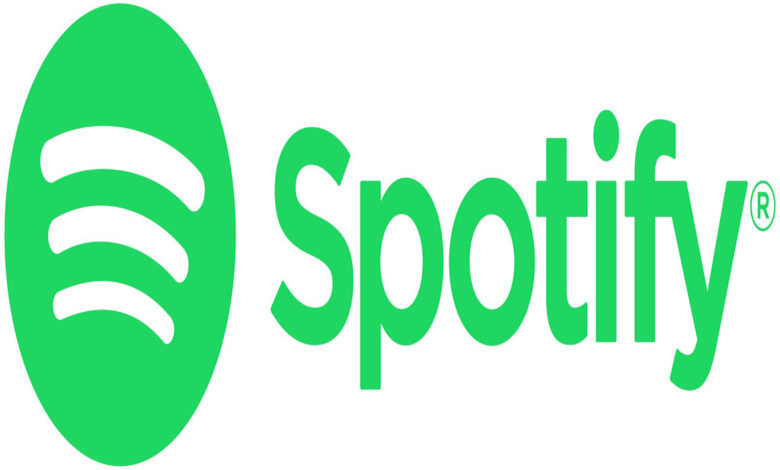 Follow Asdaf News on

Riyadh –


:
2020 has been yet another big year for K-Pop in Saudi Arabia. The passion for K-pop continues to grow and with the recent release of BTS' documentary "Break the Silence " on October 15, the BTS KSA Army's obsession with K-Pop will surely reach new heights.
To celebrate the monumental impact of K-Pop on fans around the world, Spotify is delving into its listening data for some of the genre's best-known acts as everyone gets ready to go K-Pop crazy in October 2020.
Mega-group BTS, have already enjoyed their biggest international chart success yet with hit single "Dynamite" in 2020, which became their most listened to track across Saudi Arabia, UAE and Egypt and set a new record on Spotify: racking up 12.6 million streams in the first 24 hours, as well as being added to more than 3.5 million playlists and sparking a 300% increase in people listening to BTS for the first time on Spotify.
The K-Pop powerhouse have also dominated Spotify's most played K-Pop songs list in KSA in 2020, where four out of the five top tracks were by BTS. "Black Swan" came in third, "My Time" came in fourth and Boy With Luv (Feat. Halsey)" made it to the fifth spot. This comes as no surprise as last year in October, 60,000 fans from the region flooded to Riyadh to attend BTS' groundbreaking concert.
And, with the group's new album "BE" launching on November 20th, there's more to look forward to from the boys for the rest of 2020, who are already the most streamed K-Pop artist on Spotify with more than 11.4 billion streams.
But it's not just the boys that are driving our K-Pop obsession, Seoul-based girl group BLACKPINK, who are set to release their first Netflix documentary "BLACKPINK: Light Up The Sky" on October 14th, are experiencing a serious surge in streaming, with their latest release "THE ALBUM" becoming the #1 global album on Spotify during the week of launch. Spotify data shows their top streamed tracks in KSA are " How You Like That", "Ice Cream" featuring Selena Gomez, "Sour Candy" featuring Lady Gaga and "Kill This Love".
This year, the playlist K-Club Party rose by 152%, celebrating the very best dance K-pop dance tracks in Saudi Arabia.
The top 5 most streamed K-Pop acts across the Middle East and North Africa (UAE, KSA, and Egypt) on Spotify are:
 The top 5 most streamed K-Pop acts in the KSA on Spotify are:
The top 5 tracks streamed K-Pop in KSA Spotify:
1- "Dynamite" by BTS
2- " How Ya Like That" by BLACKPINK
3- "Black Swan" by BTS
4- "My Time"by BTS
5- "Boy With Luv" by BTS ft. Halsey
Head over to K-Pop Daebak to enjoy all things K-Pop.