News
Trending
Instagram celebrates its birthday today
Marking a decade since the platform launched and went on to shape the global cultural fabric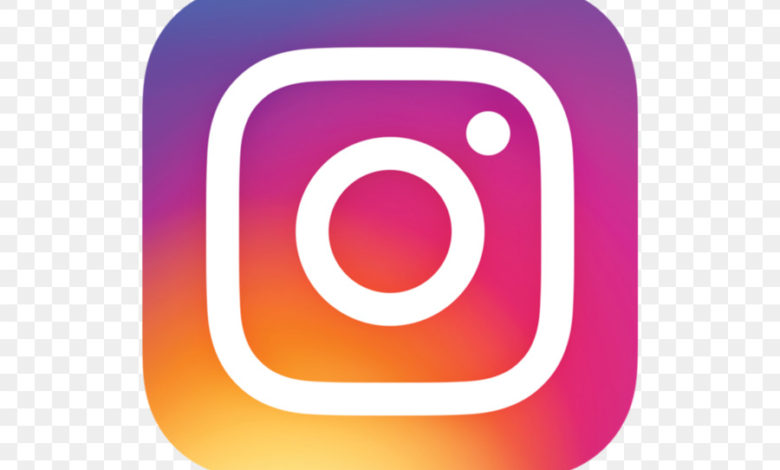 Follow Asdaf News on

Riyadh –


:
Since the earliest days of Instagram we've been constantly inspired by the creativity we've seen in our community. We've seen people come together with loved ones, express themselves in new and more visual ways, inspire others with similar interests, and rally around causes they believe in. Our community has always set the cultural agenda – they push culture forward and inspire us to explore new ways of creating and communicating.
To celebrate this milestone, we dove deep into our regional data and curated a list of leading tools that our community brilliantly used to express themselves over the past 10 years – these include the most used filters, fonts and Giphy stickers, alongside some of the most popular reshares on Instagram.
Additionally, here are some fun new updates that you will see on the app starting today:
Instagram's 10th Birthday updates:
Stories Map: A private map and calendar of the stories you've shared in the last three years, so you can look back and remember all your favorite moments. You'll be able to share, download, and save these stories to your highlights. You can find these in your Stories Archive, and it can't be seen by others.
Product timeline: A visual timeline of Instagram's major milestones
A surprise in the app – let us know if you can find it!
How People Express Themselves on Instagram
Top 8 Most-Used AR Effects Trending in the MENA Region
ѕυммer vιвeѕ
Hey
G L O W •
Subtle
Glitter
REC
Which Disney?
Summertimes
Top 3 Most Used Stories Fonts in MENA
Top 10 Most Used Gifs in MENA Stories
(the past 90 days)
Some of the recent top reshared content on Instagram in MENA
Check out what Head of Instagram, Adam Mosseiri, wrote on the official @Instagram blog.