Variety
Trending
Fintech Saudi Launches Fintech Accelerator Program Powered by Flat6Labs.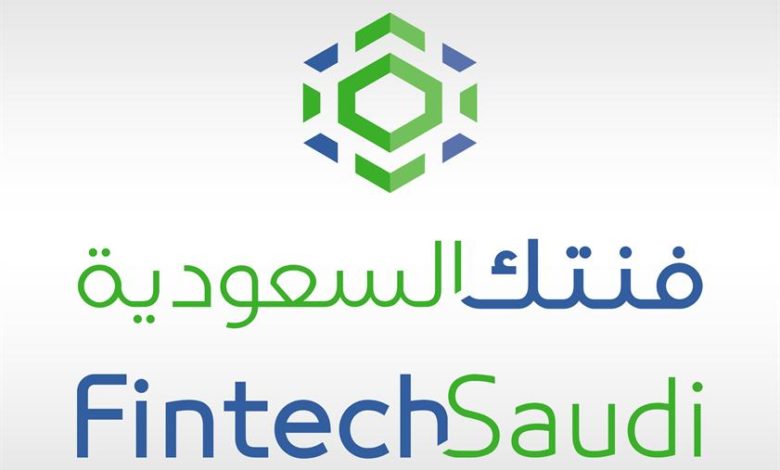 Follow Asdaf News on

Riyadh –


:
As part of its ongoing commitment to supporting Saudi Arabia's fintech industry, Fintech Saudi is launching Fintech Accelerator, a unique innovation and entrepreneurship program. Powered by Flat6Labs, this intensive 3-month program brings together Fintech Saudi's market reach and Flat6Labs' resources to provide up to ten fintechs with the best practices, resources, and tools they need to develop and scale their solution-driven businesses.
With the launch of the Fintech Accelerator program, Fintech Saudi aims to empower highly innovative entrepreneurs who display massive potential within the local fintech industry. The program will offer fintechs exposure to investors and provide them with mentorship and coaching from renowned professionals with an array of skill sets. Fintechs will also be given the chance to enhance their pitching skills and showcase their solutions at regional and global events.
"The Fintech Accelerator is an important milestone for Fintech Saudi. Over the last year we have seen a threefold increase in the number of fintech companies operating in Saudi Arabia and we want this trend to continue and contribute to the goals of Saudi Vision 2030. We are therefore delighted to collaborate with Flat6Labs to launch the Fintech Accelerator program that will provide entrepreneurs with the key skills, support and access they need to grow their fintech business in the Kingdom," said Nejoud Al Mulaik, Director of Fintech Saudi.
"We're very excited to be launching the Fintech Accelerator program with Fintech Saudi. With the huge shift in market trends towards fintech solutions and cashless financial systems, we can clearly see the opportunity for Saudi entrepreneurs to innovate, create, and lead the market towards innovative and unexplored solutions. Our collaboration with Fintech Saudi will enable us to create the perfect environment to foster fintech companies and accelerate their growth," said Ramez El-Serafy, CEO of Flat6Labs.
Fintech Saudi is an initiative launched by SAMA, in collaboration with CMA, that seeks to support development of the fintech industry in Saudi Arabia. The Kingdom is witnessing the emergence of a thriving fintech ecosystem, with the local fintech industry growing at a rapid rate. Between 2017 and 2019, the value of fintech transactions increased at a rate of over 18% each year, reaching over USD 20 billion in 2019. The fintech market in Saudi Arabia is expected to reach transaction values of over USD 33 billion by 2023.
To take part in the Fintech Accelerator program, the fintechs must have developed innovative fintech solutions that display a clear interest in the Saudi market and have the ability to transform the sector. Participating fintechs should also be registered as private companies, have validated business models with existing users, and have generated income over the past three months.
Interested fintech companies can apply to be a part of the Fintech Accelerator program through fintechsaudi.com until the 22nd October, 2020.