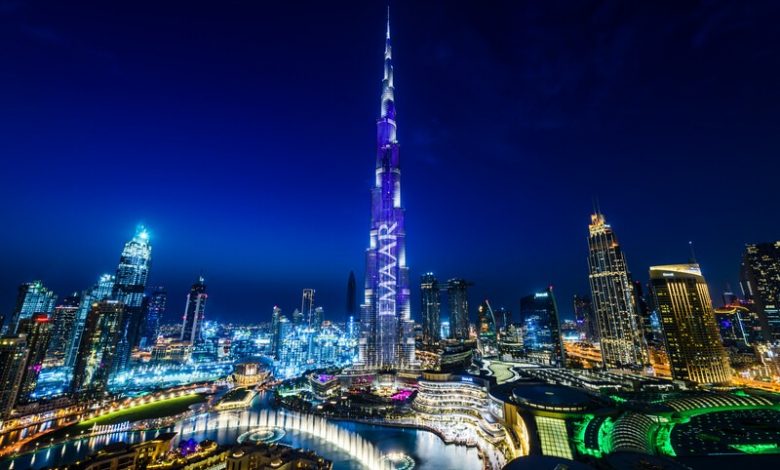 Follow Asdaf News on

 Dubai –
:
Dubai has opened its borders to international tourists and visitors from 7th July, whilst continuing its commitment to assure the safety and well-being of all, implementing new, transparent, and easy to follow travel guidelines.
The city is ready to welcome visitors and has regained its vibrant energy following the reopening of attractions, facilities and amenities including public and hotel beaches, shopping malls, restaurants, swimming pools, water parks and golf courses, as well as the resumption of popular activities like water sports and camping. Dubai Tourism developed a range of videos to showcase some of the most popular attractions currently enjoyed by residents, ready to welcome international travelers:
International travelers planning their trip to Dubai are guided by new travel protocols which explain clear steps to ensure a safe trip: Ahead of landing in Dubai, visitors must take a PCR test up to four days (96 hours) prior to their date of travel, or if this has not been done, a PCR test will be carried out upon arrival at Dubai airports. In addition to this, tourists are encouraged to check their country's travel advisory for guidance on outbound trips and to ensure the safety of all, a complete health declaration form will be required as well as travel insurance covering COVID-19.
Issam Kazim, CEO of Dubai Corporation for Tourism and Commerce Marketing (DCTCM), said: "As we look forward to welcoming tourists to Dubai starting 7th July, the new travel guidelines reinforce our commitment to not only provide visitors a well-rounded destination experience but also ensure their health and safety and that of all communities within the city. We appreciate the trust that millions from around the globe have placed in us by including Dubai in their must-visit destination list each year, and want to assure our guests of Dubai's operational readiness to ensure their well-being, when it is deemed safe for them to visit."
The remarkable development and momentum of Dubai's tourism sector over the past decade and its ambitious plans for the future – which remain undiminished despite the recent challenges – will ensure the city's continued success as one of the world's most popular destinations, as it continues to evolve and pioneer the new normal for the future of global tourism.
Please visit: https://www.visitdubai.com/en/articles/coronavirus-advisory.